Rust on dishwasher racks is unsightly and can lead to marks on your dishes. Rerack is an easy to apply solution to get your dishwasher racks looking as good as new again.  It's heat and water resistant and does not pop off during the washing cycle. Used in professional and domestic kitchens it's one of our most popular products…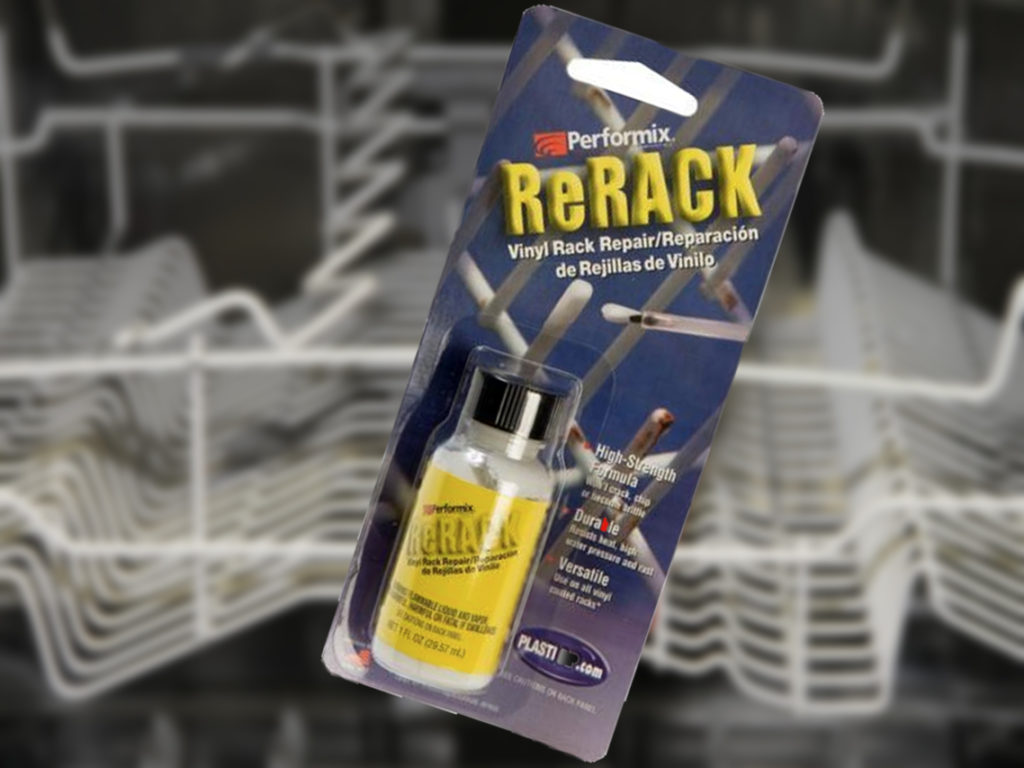 How to apply rerack
Remove any loose rust from the surface
Clean with rubbing alcohol and allow to dry
Shake bottle well
Apply rerack to the area overlapping with existing finish
Allow first coat to dry. For best results reapply after 30 minutes
Allow to dry overnight before running dishwasher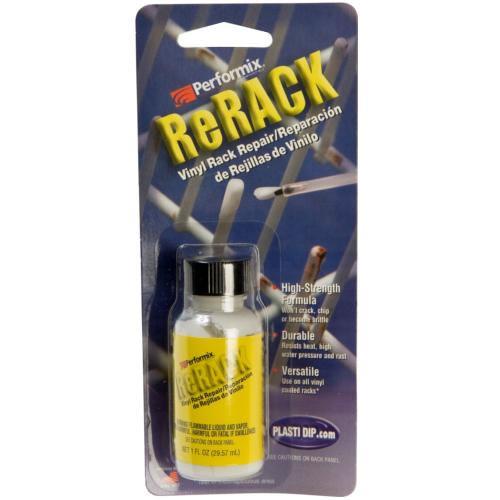 ReRack - 29ml / 1fl oz.
£16.50
View product
Here's what our customers have to say about rerack…
Diane ROLINSON
"On completion of a washing cycle from our Bosch dishwasher, rust spots were becoming increasingly evident on stainless steel utensils. A telephone conversation with the powerball and rinse aid supplier "Finish Customer Services" indicated that "carry over" from the various small areas of rust evident where the Powder Coating had failed on the wire top and bottom crockery trays, would be the likely cause. "Finish" suggested that the Bosch spares were competitively priced, suggesting that replacements were the recommended course of action.  A telephone conversation with "e.spares" resulted in a quotation for £189.03 for top and bottom trays delivered to our door, almost the price of a new dishwasher. How about repair thought I.
I obtained a quotation of £3.00 each tray for powder recoating complete, from a local supplier but, failed to source a means of chemically stripping and shot blasting the existing trays prior to powder coating. I asked the local Dulux paint suppliers if they knew of a paint product that would withstand the conditions inside the dishwasher in operation. Their answer was negative, but they put me in touch with Technical Paint Services who told me of Plasti Dip… A few minutes with a file and wirebrush to remove base coating and flakes of rust, two coats of white ReRack, overnight to dry, and all rust spots on the stainless steel utensils have ceased. Excellent product, speedy service, great results."
sabatier says
"ReRack is an excellent product. As it dries, it creates a second skin, perfectly protecting the steel underneath. An excellent solution for repairing dishwasher baskets."
See more customer reviews of our products on our feedback page