We love it when we spot one of your creative projects using Plasti Dip on social media and that was just the case with Lloyd Wallbridge on Instagram who shared this post of construction underway for his daughter's custom scaffold high sleeper….
View this post on Instagram
Lloyd very creatively incorporated a headboard painted with white Plasti Dip and decorated with luminous Plasti Dip, so at night Emilia has a glow in the dark pattern visible on the headboard. This design brilliantly gives Lloyd's daughter a secure and exciting sleeping space and lots of extra room on the floor to play.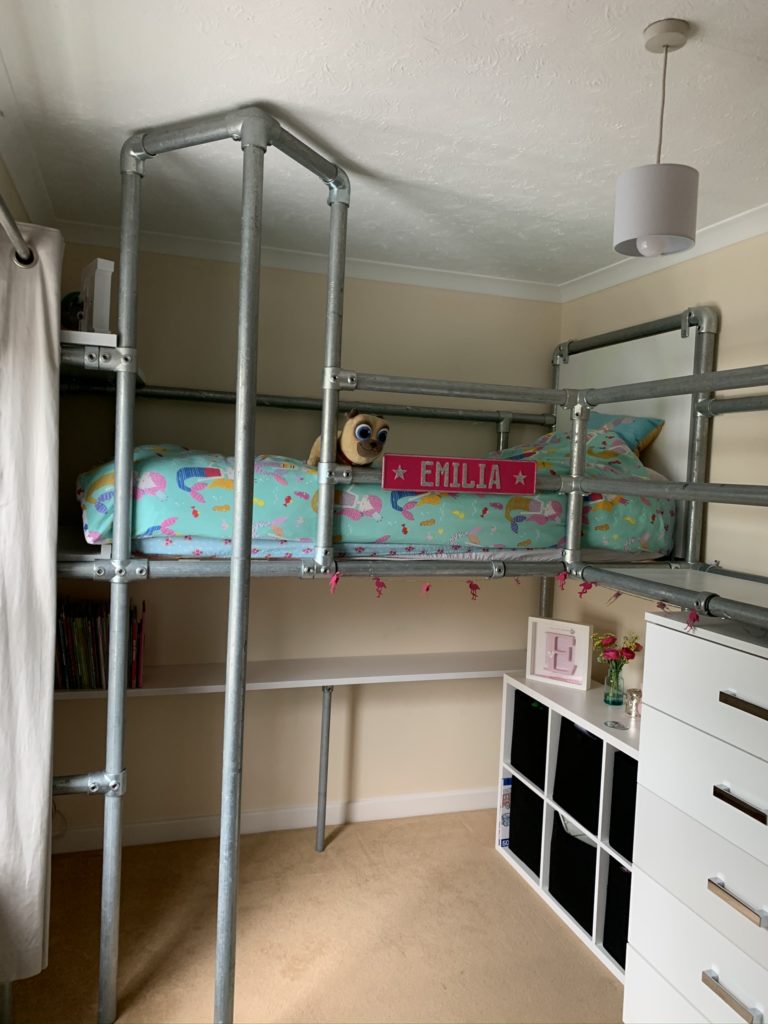 Here's what the headboard looks like at night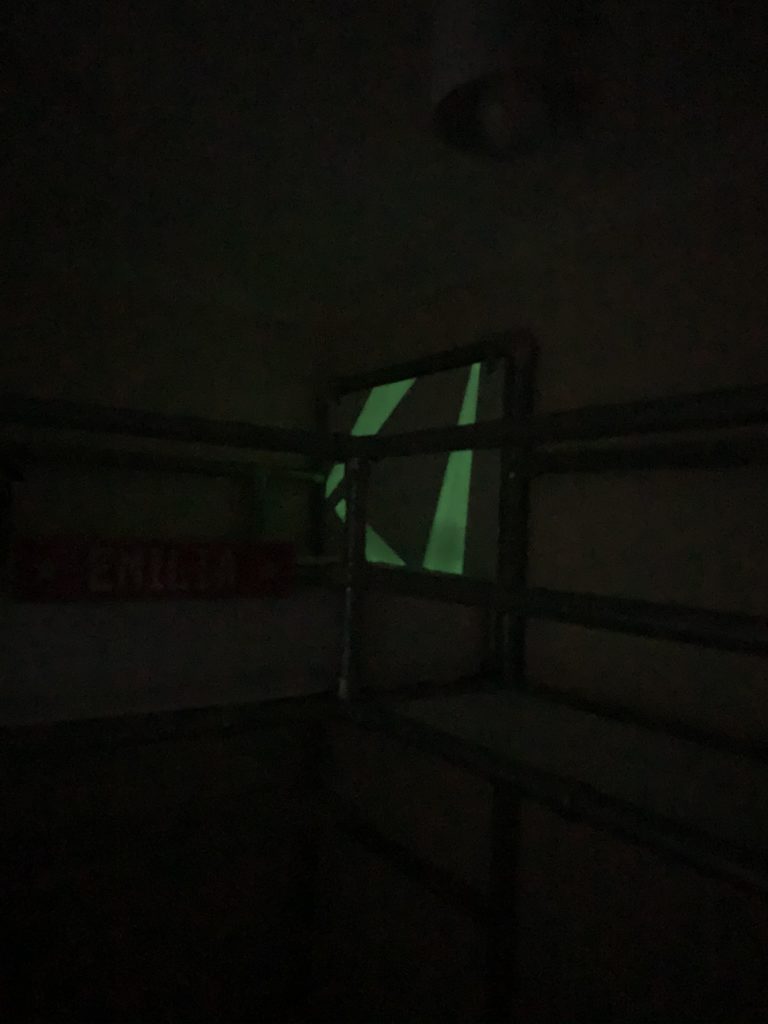 Lloyd's project goes into the draw for December's £50 voucher prize. If you'd like a chance of winning either a £50 Plasti Dip account credit or a £50 Amazon voucher just send us photos or video of your Plasti Dip project to social@plastidip.co.uk, the more creative or unusual the better! Don't forget to follow us on social media to get more inspiring ideas.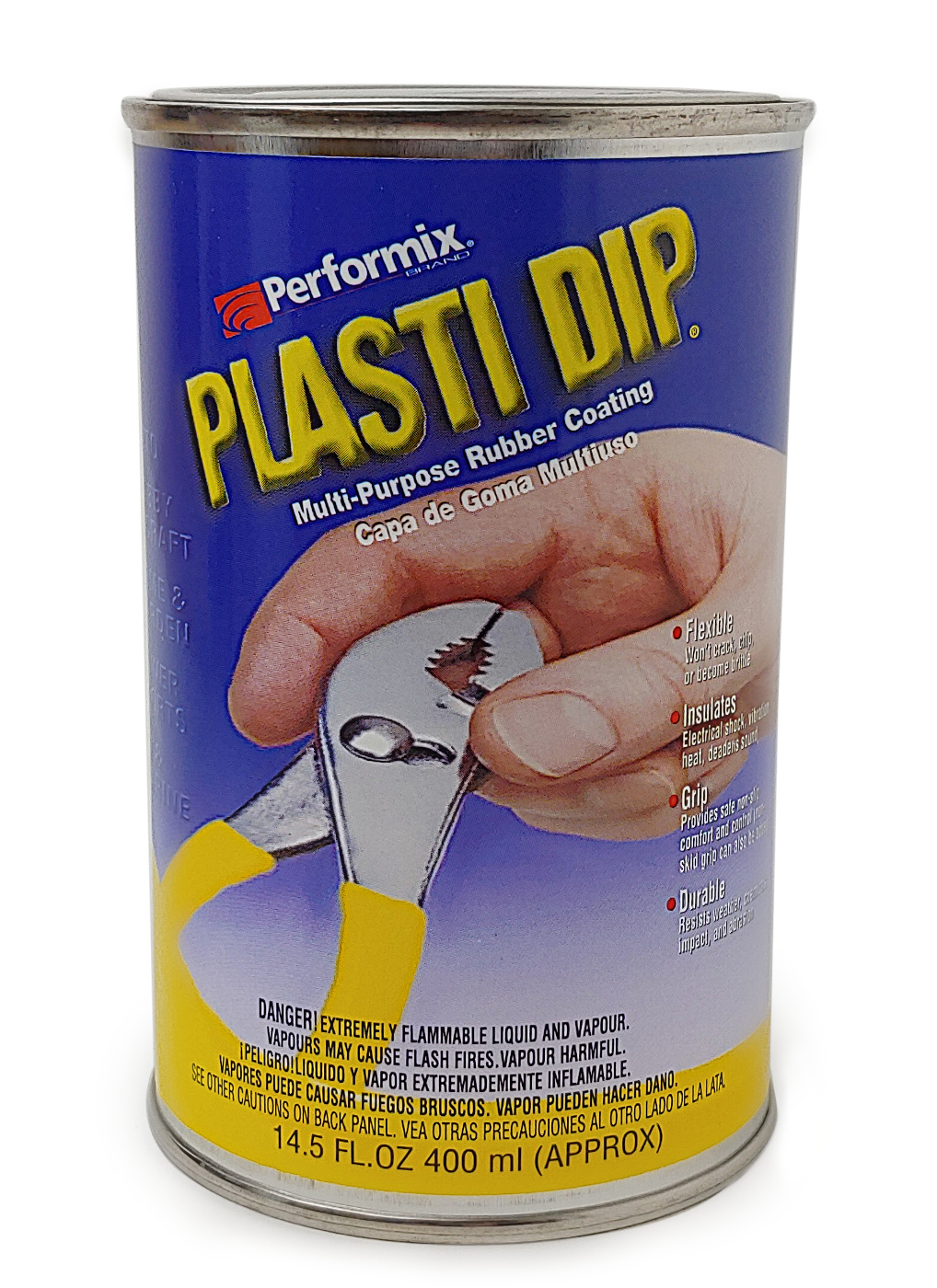 Plasti Dip - Regular Can 400ml
£17.99
View product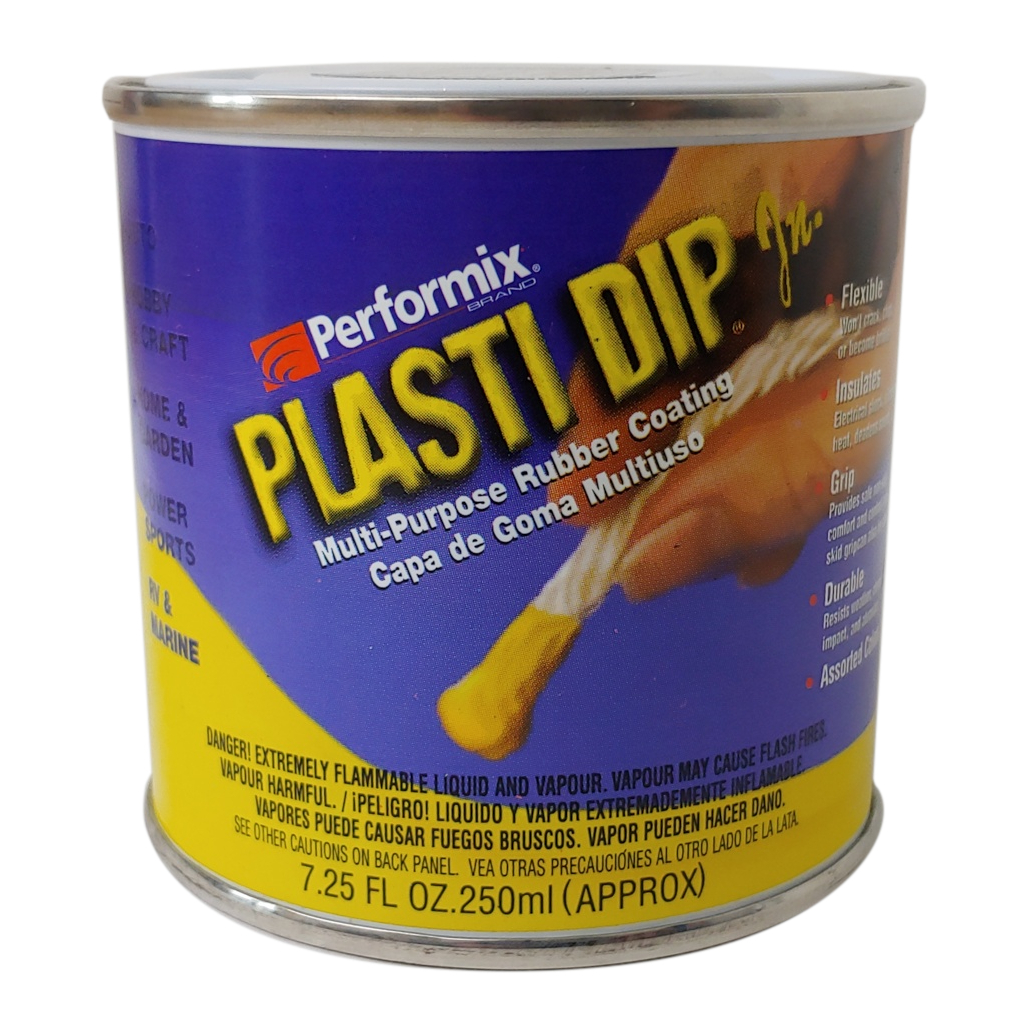 Plasti Dip - Glow in the Dark - Junior Can 250ml
£11.99
View product