The creations of Mark Dear of Heresy Customs recently caught our eye on Instagram. Mark creates one-of-a-kind trainers using a variety of materials, including Plasti Dip. We were really keen to find out more about what he does and how it all began…
Tell us a little about what it is you do?
My hobby/passion is trainers, I have always liked wearing and having many different kicks, this I think stemmed from when I was young. The basic premise is that I take new trainers or nearly new and I add themes, colours, materials, paint to further the trainer even more. Trainers are rapidly evolving from just the basic kicks anyone can have or buy off the shelf into something more personal. Now you can pretty much ask for anything on a trainer and customisers can do it for you at a premium. For me, it was the logical next step to take with my trainer obsession. I love all trainers but my first love will always be NIKE
What got your started?
It's a bit of a random one to be honest. I was unable to sleep one night just before the first UK lockdown. I was trawling through Youtube and I stumbled across a guy called "Dillon De-Jesus"  and he had been doing it for years in America. His artwork is next level and I was immediately hooked. I think I watched his videos for about 6 hours straight!. I then looked into it in more detail and started to do my research for the UK market. There are a lot of good customisers in the UK so I just bought the basics whilst I was shielding and started to custom old shoes I had around the house and I was pretty quick to pick it up.. the rest as they say history. All thanks to Dillion!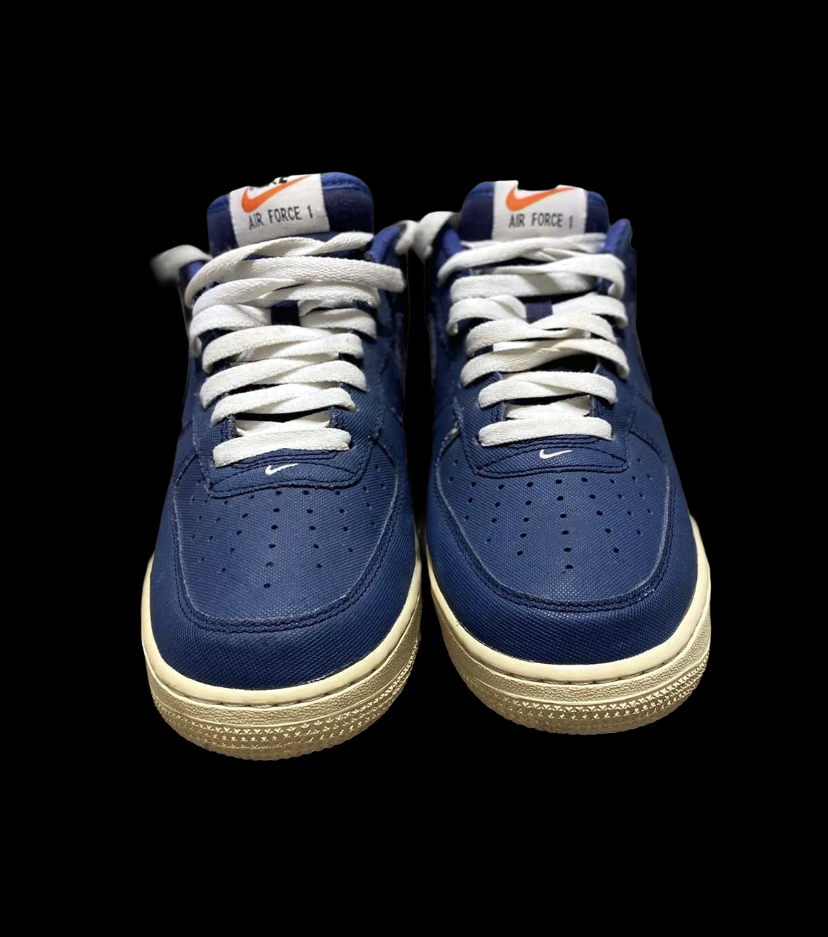 Can you describe the process for us?
The process can be as complicated or as easy as you want depending on what you are looking to achieve. For instance, every shoe starts with a concept in my head, I then use my iPad and some drawing software called Procreate to do a very basic render of my idea. I then procure any products I will need, Trainers, Paints, finishers, materials, and then the real work starts. First up is the prep work, sometimes this can take as long as the actual shoe, good prep is key otherwise the whole project could fail. In some cases, I take materials off of the trainers and sometimes I add materials on. Once you get into it properly like any hobby it starts to get expensive if you want to do the customising world justice. For sewing materials on I have a Cobblers hand-cranked leather patcher, this is basically a heavy-duty sewing machine, with this I also use contact adhesive to secure items, this comes with its own set of problems as its often one chance to get it right.
Roughly how long do you spend on each shoe?
Basic panel painting or what we call a paint splat shoe roughly all in 6-8 hours, When you start doing custom inlays, deconstruction, sewing, altering then this quickly goes up and starts at 12-18 hours depending on how deep into it you go, in my case, it's usually the latter as I do a full box customisation on top.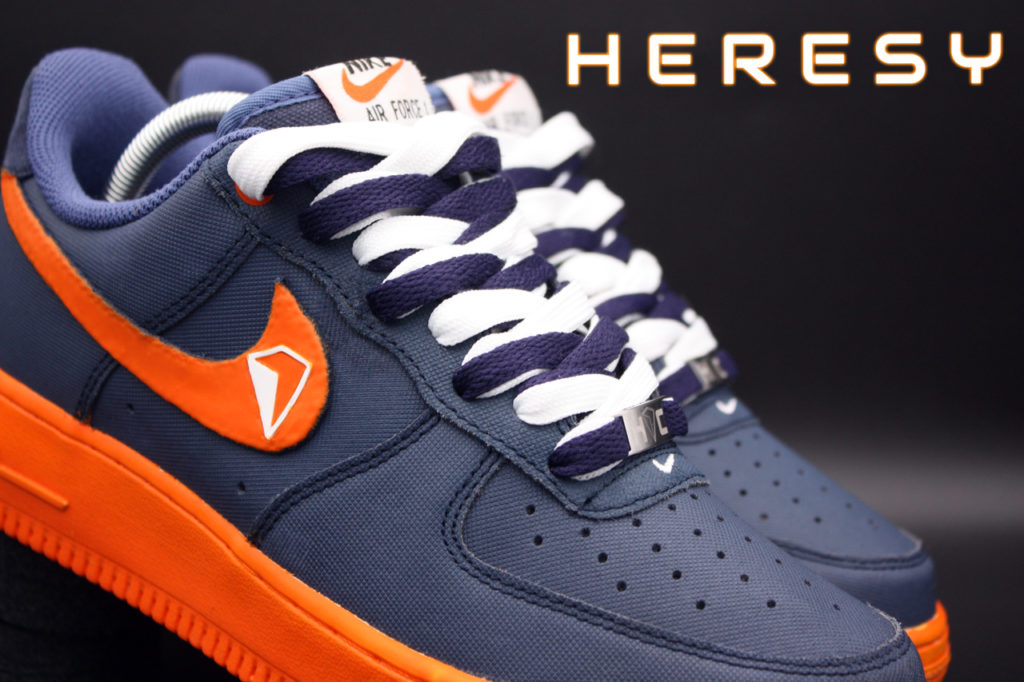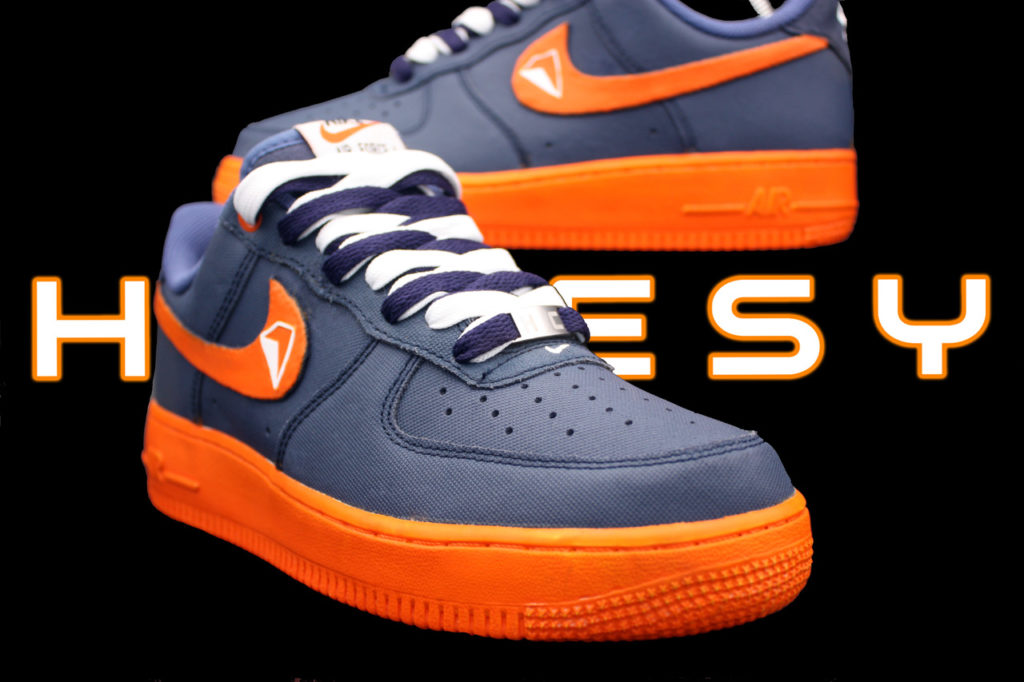 We noticed you used Plasti Dip for a recent creation, can you tell us a bit about that?
Yer I'm in no way the first to use Plasti Dip in this game, there are others in the UK and America who have been doing it for much longer. but it was very hard to find out what material they were using. I was kind of like their secret sauce, so no-one was really willing to tell anyone what it was. It took me a while to find out what they were using and when I did I know I had to do it and do it the best I could straight out the bat. With your products, I already have many ideas written on my brainstorming board and look forward to hopefully bringing them all to life. My aim with you guys in the UK is to build up a relationship where I can throw ideas around and you can give me feedback as to whether things will work or not with technical data and product knowledge.
What do you do with the finished shoes, are they all for friends and family or do you sell them?
It's a mixed bag as this is my hobby I do trainers for me, Family, friends, and the odd commission, I have a lot of emails and enquiries over social media but like all artists, I'm quite picky at what I will do. One thing I don't do is copy others, I get a lot of messages with pictures of other designer's designs saying "can you make me that" my response is usually then please by all means purchase from that designer. It's important in this game to feel the project and the client and if you are not it's ok to say no!
What are your plans for the future, any particular designs/ideas you would like to try?
With the world being the way it is I'm just going to enjoy creating for me and others, strengthen my skills everyday build up my platform, and live in the moment, I'm currently in talks with some exciting big names in America and hopefully, I can bring a new wave of materials waves and designs to the UK. Watch this space!!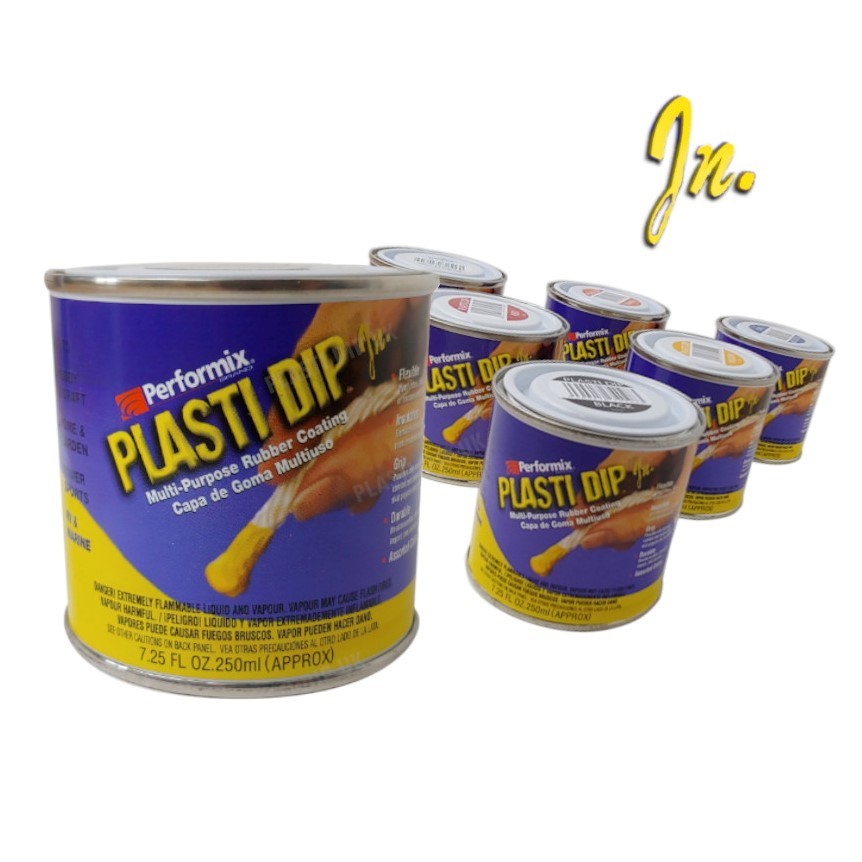 Plasti Dip - Junior Can 250ml
£13.99
View product