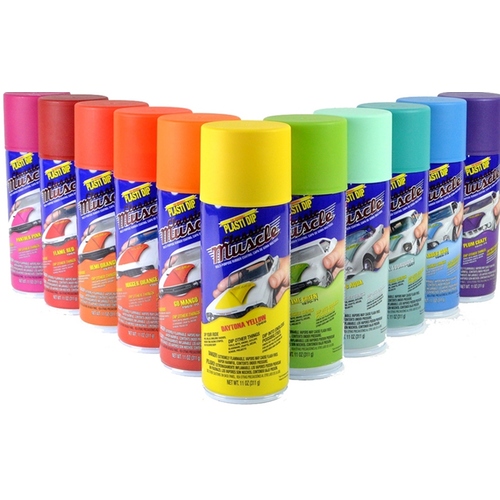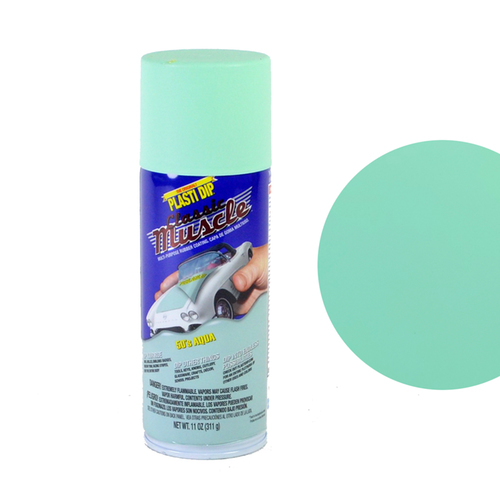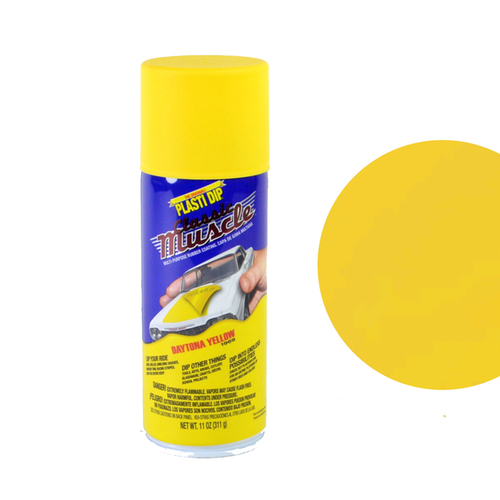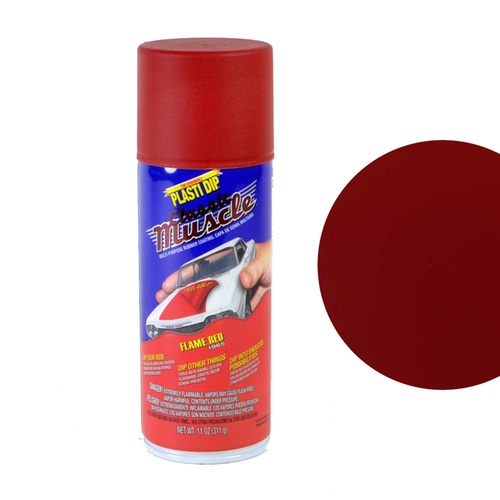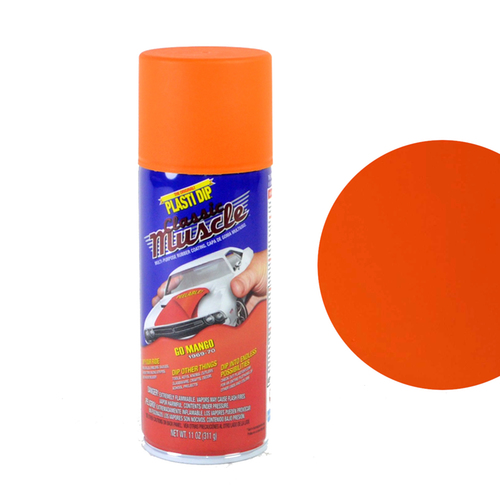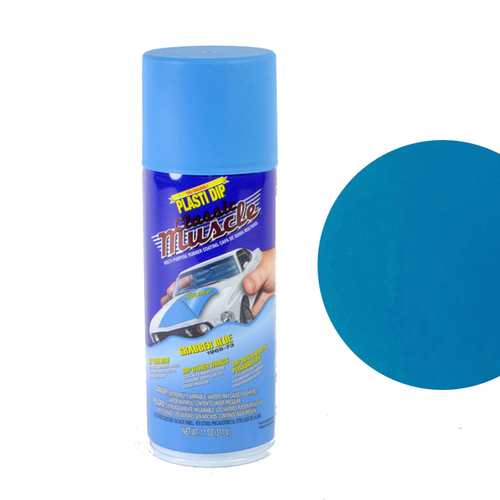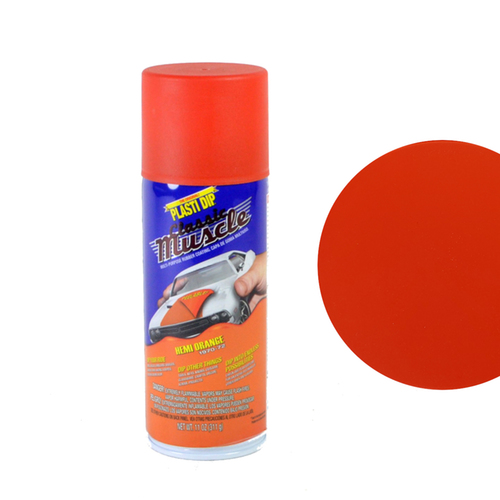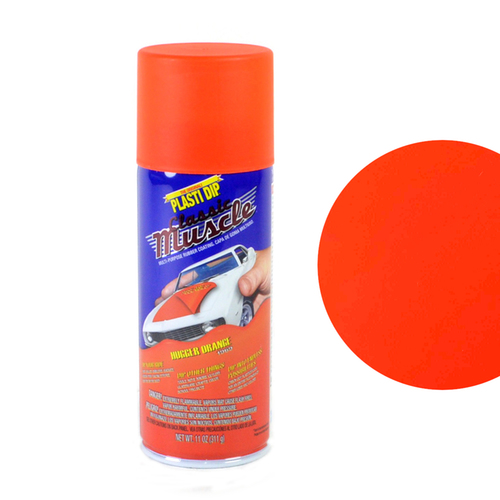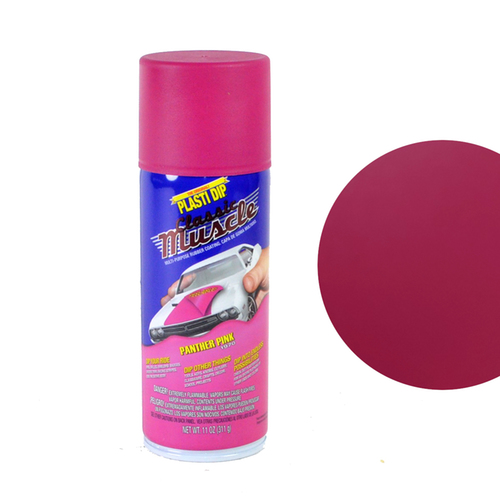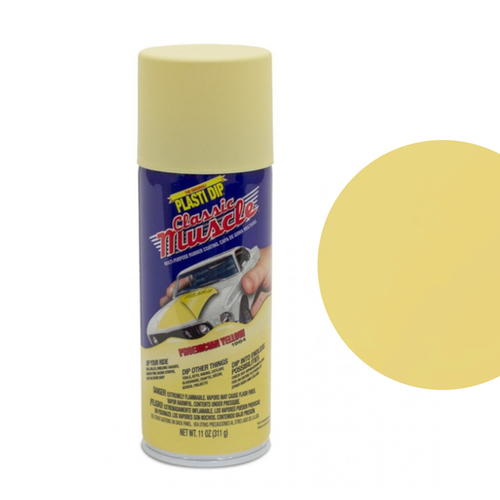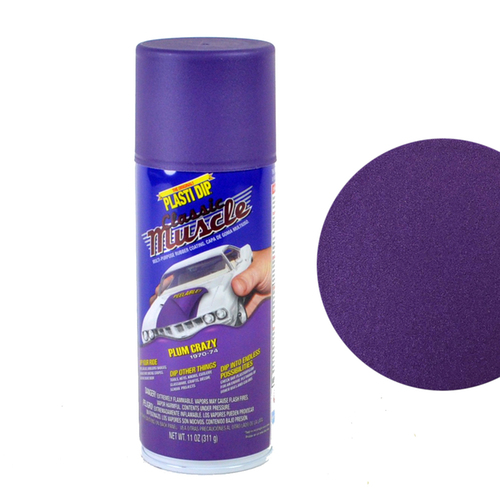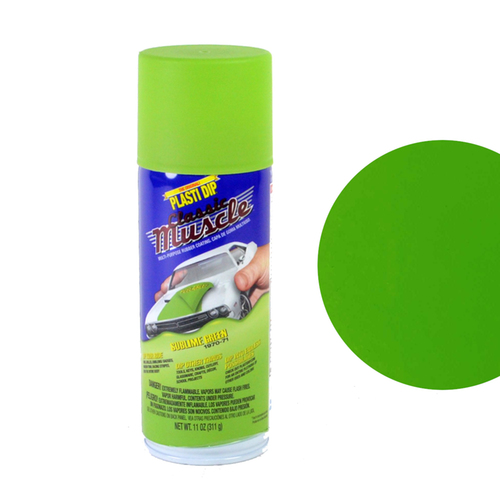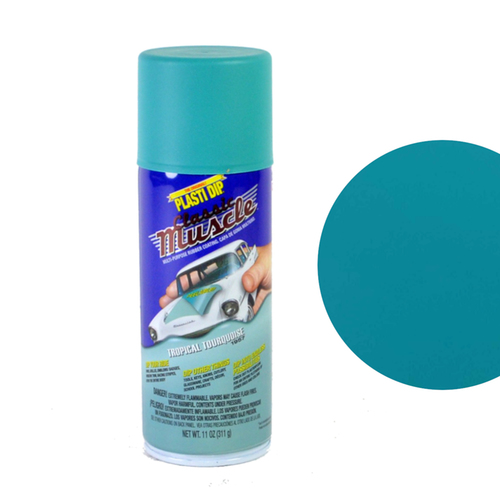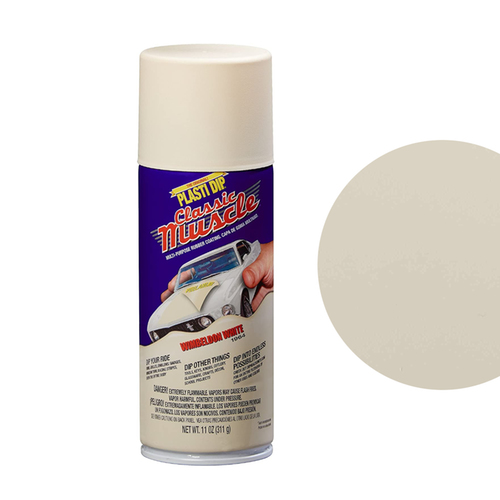 Plasti Dip - Classic Muscle Colors - Aerosol Spray - (311g)
In stock — Product Code: PDL-0307
£17.99 inc. VAT
For volume orders please go to our commercial user site
All prices include VAT and UK mainland delivery
Add to Basket


Adding...
-Please see preparation and application guidelines under resources in the page footer-
Plasti Dip Classic Muscle Aerosol
Plasti Dip® Classic Muscle Colours bring back the eye-catching, high energy colours that made American Muscle Cars the envy of all the world. Durable, flexible and waterproof, Classic Muscle Plasti Dip protects your stuff while making it cool.
Plasti Dip® is a synthetic rubber based coating that's perfect for do-it-yourself projects around the home, garage, garden or shop. Plasti Dip is used widely for automotive detailing, coating wheels and painting graphics that can be peeled off without affecting the car's OEM finish*.
Plasti Dip® can be used to coat wood, metal, glass, rope, plastic, rubber, concrete, tools, and just about anything else you can think of.
US sized can 311g / 11 fl oz. (400ml = 335g)
NOTE: Due to shipping restrictions on this product we may not be able to send to some countries/islands or postcodes.
We regulary check with our couriers so please check direct with our Sales Office prior to placing your order.
For example, restrictions may apply to Ireland, Cyprus, Channel Islands and Postcodes: hs, ze, bt, im, gy, je