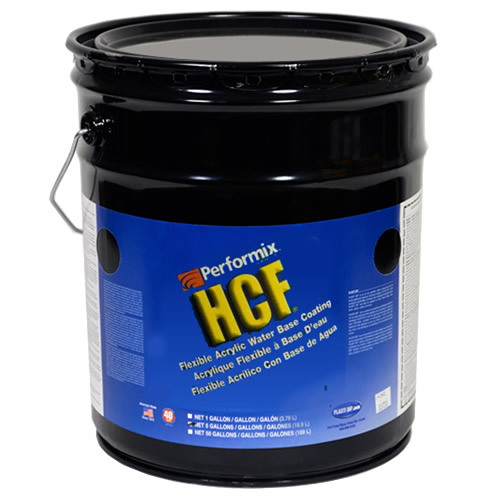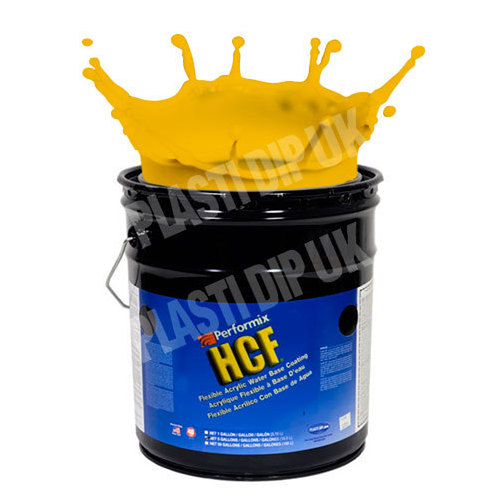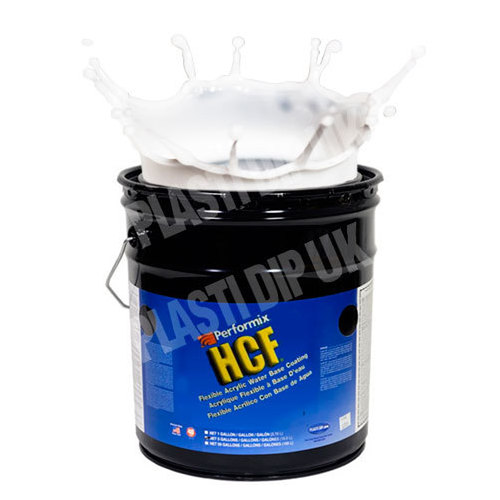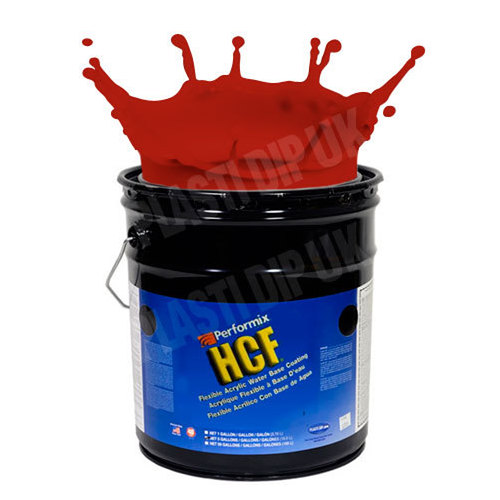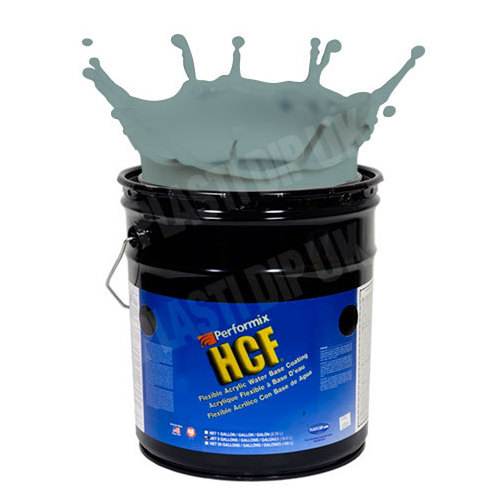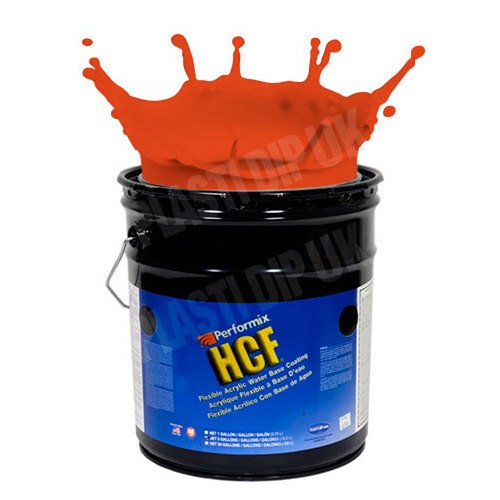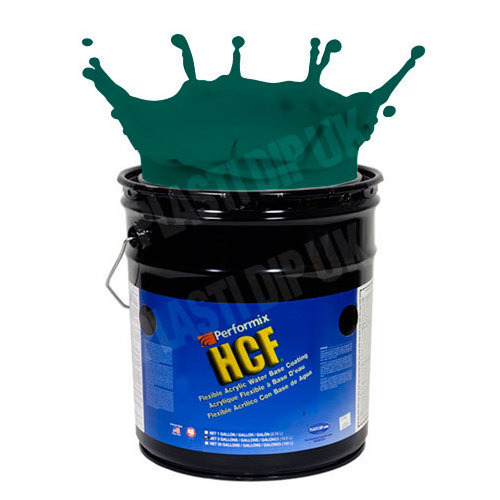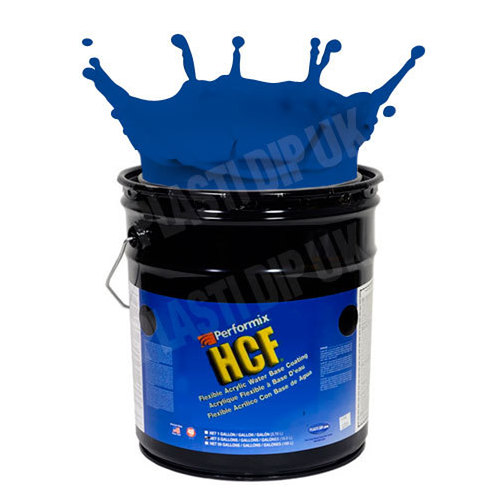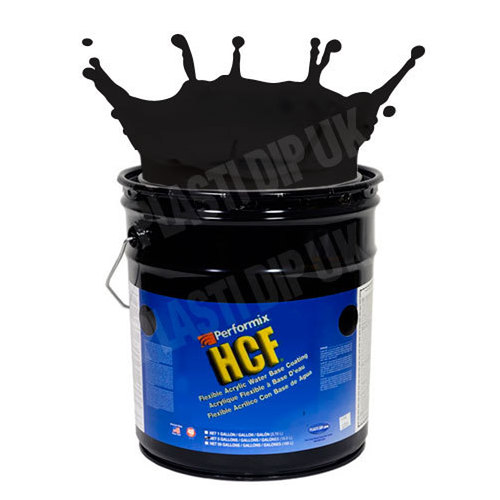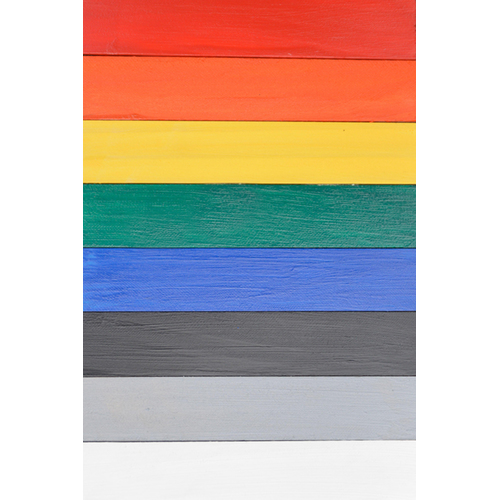 HCF Sprayable - 20 Litres
In stock — Product Code: PDL-0110
£425.00 inc. VAT
For volume orders please go to our commercial user site
All prices include VAT and UK mainland delivery
Add to Basket


Adding...
Protect or Coat with a Sprayable Flexible Hard Coat Finish (HCFS).
HCFS stands for Hard Coat Finish Sprayable. HCFS is easy to use; it stops and prevents rust, and works well on plastics, metal, aluminium, fibreglass, wood, UPVC and a lots more!
HCFS is a flexible acrylic water base coating that can be air dried or heat cured!
HCFS can be sprayed, dipped or brushed and is available in a wide selection of colours. HCFS exhibits excellent petroleum, chemical, UV, corrosion and abrasion resistance. HCFS can be applied to metal, wood plastic and more.
HCFS The safety of a water base with the performance of a solvent base coating!
If you are fed-up with peeling or cracking paint, try HCFS!
Typical applications include:
Protecting garden furniture/machinery, window frames, wooden structures, shutters, tools, brackets, oil handling equipment, chain link fence components, shiplap wooden boarding, concrete and brick constructions.
HCFS bonds to metal, wood, concrete and plastic
SAFETY DATA SHEET available on the resources page here
Customer reviews
Ray Chitty
"Needed to find a waterproof, hard-wearing covering to enliven the deck of our boat. On a recommendation from a friend we were directed to the Plasti Dip website. Ordered a couple of 750ml tins in grey which arrived within days. Applied with little effort over the old deck and looks fabulous, time will tell how though it is but have high hopes of a lasting deck coating."
Nigel Spanswick
"I had a problem and couldn't find a suitable product to waterproof and reinforce my newly built skin on frame kayak, all the company's i contacted were not interested when they realised it was a small bespoke one off! Then I found plasti dip on line, I phoned them and they were all interested even my first contact (the receptionist). I spoke to Peter who was so helpful and knowledgable about his product and soon identified what product he thought might be a solution to my problem. He asked me to send a small sample of the material I wanted to coat, I received it back within the week coated with plasti dip HCF and it looked good! I purchased 2 tins one clear the other grey, it worked and looks great!!! Thank you all at plasti dip."
Norman Reed
"Bought lot of this for jobs on my boat and is an excellent product can't beat it does exactly as it says"
Philip Baker
"Fantastic product painted my upvc windows the wooden beams on my house and the fascia soffits and guttering very happy with the results"
Read more customer reviews on our feedback page