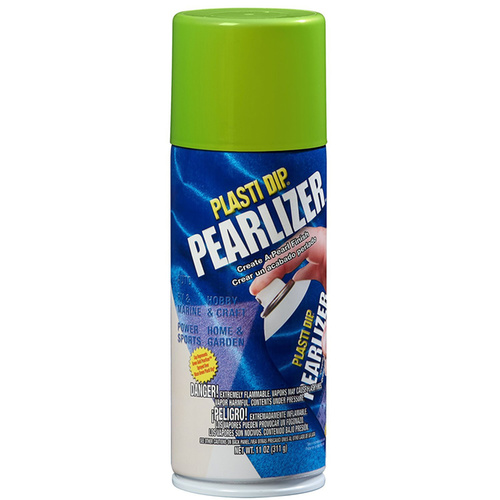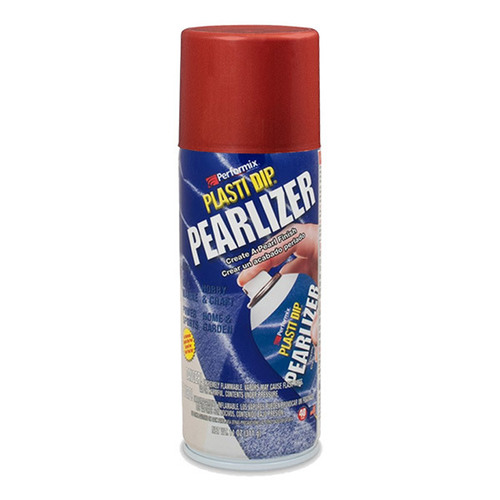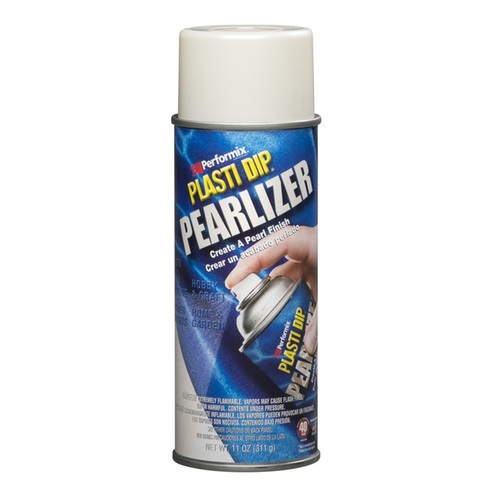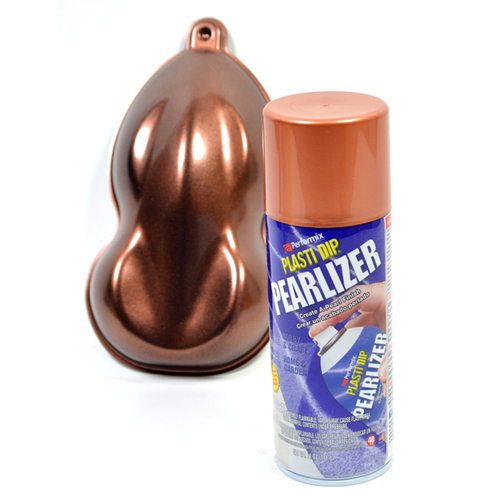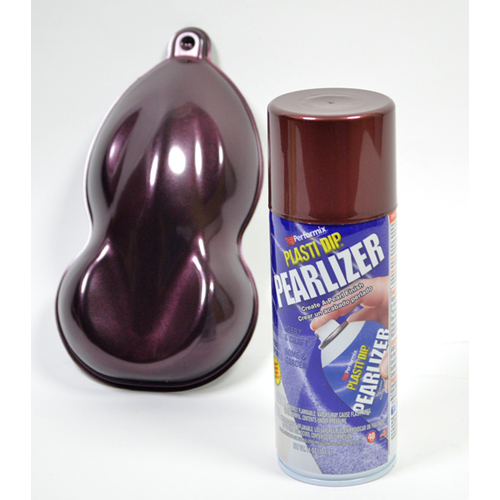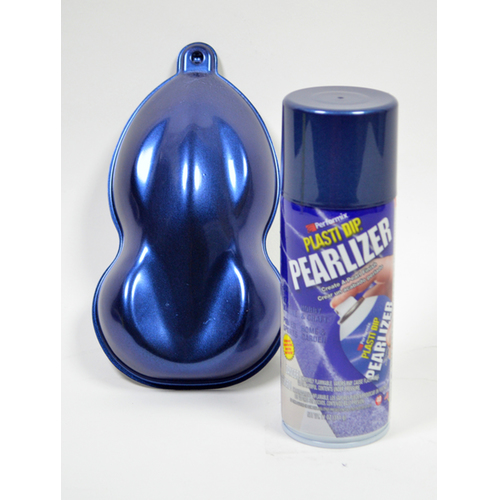 Pearlizer - Aerosol Spray - 400ml (Enhancer)
In stock — Product Code: PDL-0184
£12.50 inc. VAT
For volume orders please go to our commercial user site
All prices include VAT and UK mainland delivery
Add to Basket


Adding...
-Please see preparation and application guidelines under resources in the page footer-
Plasti Dip is an air dried flexible liquid matt coating for use on virtually anything!
Enhancer - top coat finish to be applied over Plasti Dip base coat.
Plasti Dip Pearlizer will add a one-of-a-kind luster to any dried, cured Plasti Dip coating. It gives a pearlescent sheen and a subtle white tint to any color PlastiDip. Plasti Dip Pearlizer is a great way to give your DIY project a distinctive, yet understated, finish.
Once the matt finish Plasti Dip has been applied, and allowed to dry, the Pearlizer can be simply added over the top to add the Metallic finish. Further coats can be applied to increase the Pearl effect.
Available in our handy 311g spray can.
For best results with our original Pearl colour, (not Sapphire Blue, Burnt Orange or Cranberry), one base coat of Plasti Dip White Aerosol is recommended.
NOTE: Due to shipping restrictions on this product we may not be able to send to some countries/islands or postcodes.
We regulary check with our couriers so please check direct with our Sales Office prior to placing your order.
For example, restrictions may apply to Ireland, Cyprus, Channel Islands and Postcodes: hs, ze, bt, im, gy, je