Metal Coatings
Manufacturers use Plasti Dip® coatings and primers for protection, insulation (electrical shock and temperature), adding comfort, grip, and a non-slip finish, colour coding, decorative finishing and sound deadening for all types of metals and end uses.
Certain Plasti Dip coatings can be applied as a permanent coating while others can be easily removed by peeling off when ready. This is ideal for protecting metals with delicate finishes (plated, polished, anodized, painted) during handling or storage and can be removed at any time.
Plasti Dip coatings can offer excellent resistance to UV, abrasion, chemicals, corrosion, acids, salt, and alkaline.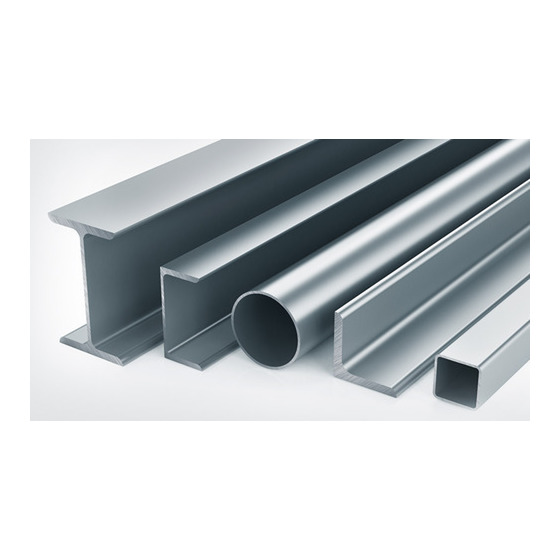 Aluminium
Superior decorative coatings, highly resistant to cracking and peeling. 
View products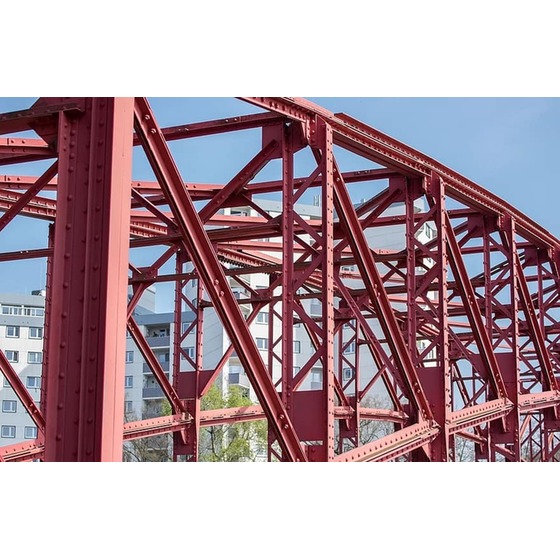 Steel
Advanced corrosion protection
View products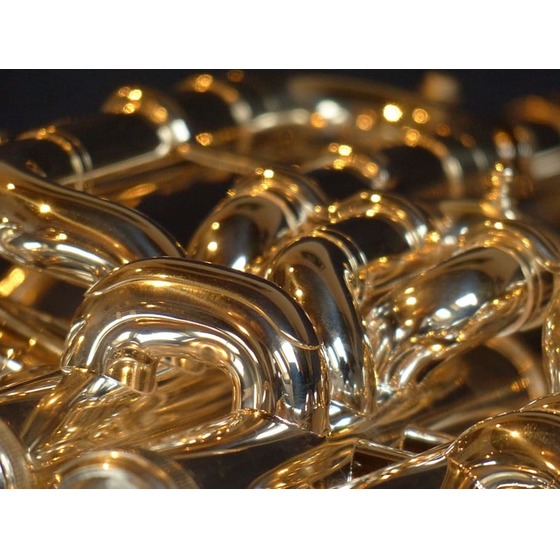 Copper/Brass
Permanent or Temporary protection for delicate metals
View products