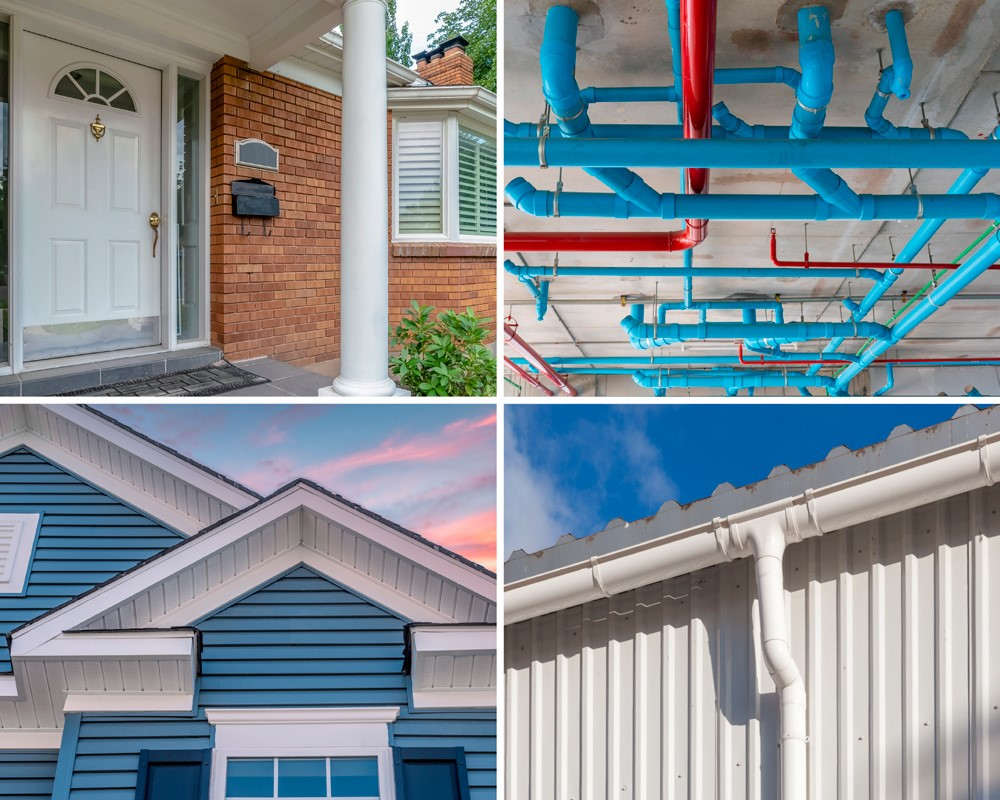 Plastic Coatings
Manufacturers use our coatings for protecting and decorating plastics used for display, packaging and industrial applications. Our flexible coatings can create a cleanable surface and provide surface protection, flexibility, and resistance to UV, impact, abrasion and chemicals.
If you are looking for a decorative coating for your project that provides superior weather resistance, then Plasti Dip has the solution.
Plasti Dip ® is a high-build air-dry, synthetic rubber coating that can be easily applied by spraying, brushing or dipping.Resists moisture, acids, abrasion, weathering.
Plasti Dip's unique high flexibility enables it to contract & expand with the substrate to prevent cracking and peeling.
HCF® is a flexible acrylic, water-based coating that can be dipped, brushed or sprayed, is available in a wide variety of colours and exhibits excellent petroleum, chemical, UV, weather and abrasion resistance. HCF® bonds well to most plastics, including UPVC and its flexibility allows it to flex with the substrate to prevent cracking and peeling.
Has the safety of water-based coatings with the performance of solvent-based coatings. It's very low VOC's, non-flammable and high solids content make it an Emission Control Coating System, eccs®, that can be air-dried or heat cured to meet production demands.