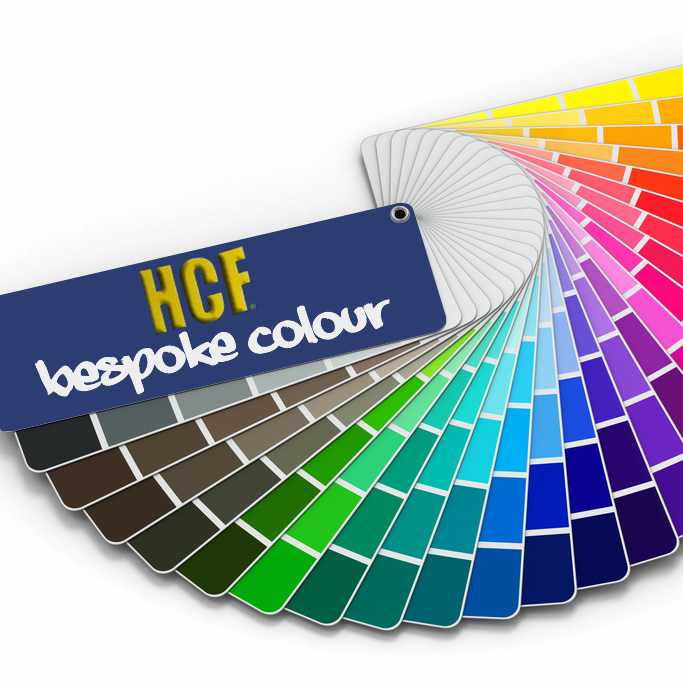 HCF Bespoke Colour
If you require a specific or unique colour/shade of HCF mixed for you we can do it. Simply send us a sample of the colour you require or let us know the RAL code.
Minimum order is 5 litres.
Please be aware that we cannot repeat a batch, so make sure you order enough.
If you wish to order a bespoke colour please contact us at sales@plastidip.co.uk or call our sales line on 01730 823 823.