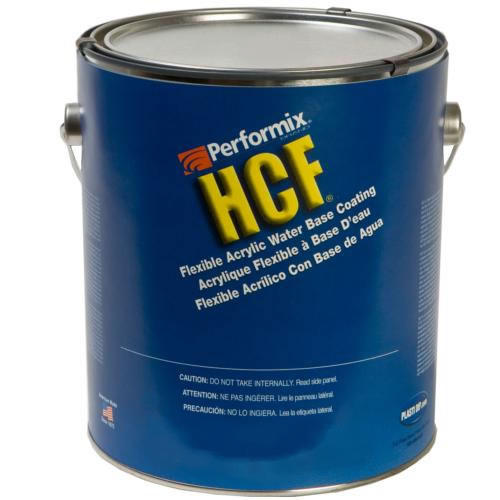 HCF
Protect or Coat with a Flexile Hard Coat Finish!
HCF stands for Hard Coat Finish. HCF is easy to use; it stops and prevents rust, and works well on plastics, metal, aluminium, fibreglass, wood, UPVC and a lots more!
HCF is a flexible acrylic water base coating that can be air dried or heat cured!
HCF can be sprayed (see HCF's'), dipped or brushed and is available in a wide selection of colours. HCF exhibits excellent petroleum, chemical, UV, corrosion and abrasion resistance. HCF can be applied to metal, wood plastic and more.
HCF The safety of a water base with the performance of a solvent base coating!
If you are fed-up with peeling or cracking paint, try HCF!