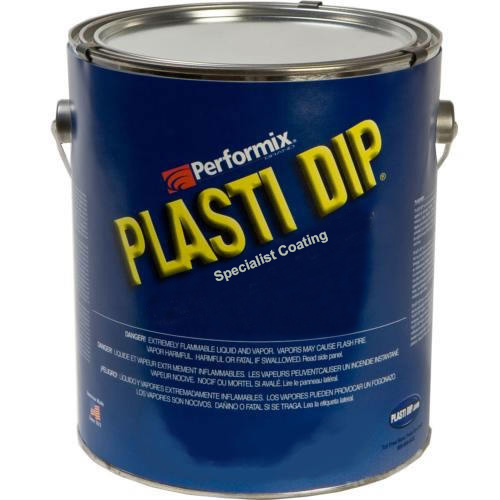 F-717 / F-719
F-717 and F-719 are synthetic rubber coatings that exhibit the ultimate in durability and strength, in the foam coatings industry. Their unbeatable flexibility and elongation range from -30°F to +200°F. These coatings can be applied to polyethylene, EVA, as well as to many plastics such as ABS.
F-717 and F-719 coatings, have been in use in the medical industry for over a decade, and exhibit excellent abrasion, puncture, moisture and urine resistance. Typical applications are foam positioning devices, buoys, sporting goods and padding, packaging, seat cushions, boat and dock bumpers.
OTHER FEATURES INCLUDE:
Wide variety of colours available including fluorescents*.
Excellent flexibility.
*Special Order - call or e.mail for further details.