Jewellery making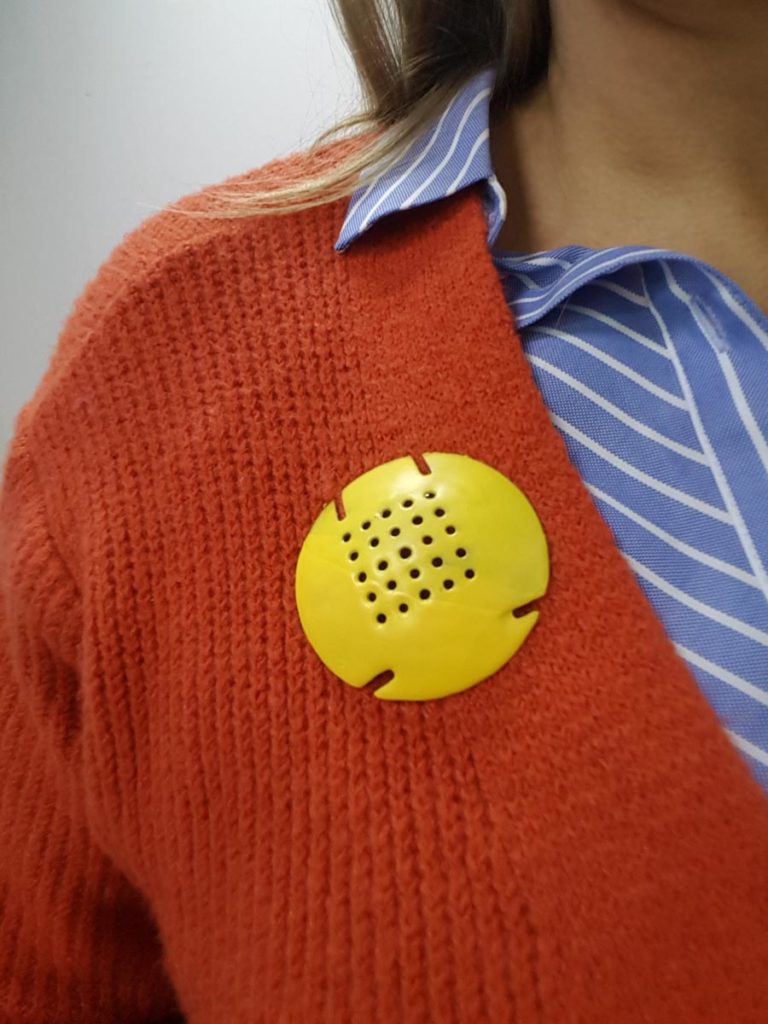 Annie McNeely: "I'm a jeweller working in the UK and I've just discovered Plastidip. I love the way it coats different surfaces and the different effects you can get from layering coats. I've attached photographs – one is of a finished brooch with further brooches which are works in progress. The other photo is an experiment made by dipping cotton lace. I have a huge list of experiments to do."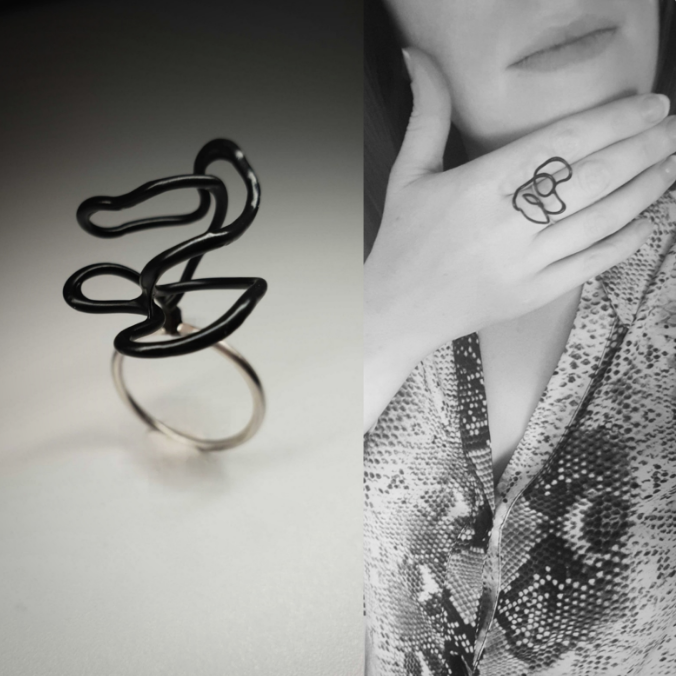 Lynne Howat is another jewellery designer and she submitted the photo above and left the following feedback. "Fantastic product and fantastic service. Will be a returning customer."
Jewellery tools
If the grip is wearing off your jewellery tools you can use Plasti Dip to recoat them and restore the grip.
Lesley Lake says "I love using Plastidip to coat my pliers and other jewellery tools. It's much better than other jewellery specific products on the market."
Caroline says "Great stuff. I used to coat my jewellery pliers. It doesn't drip and shrinks to fit crimping pliers etc. I would say use 2 coats. Was dry in 4 hours as it said but left it overnight anyway. It will eventually wear down with continued use, but you can just peel it off very easily and put a new coat on. If you are using it for this, the small pot will last a long time. Good company, fast delivery."
Plasti Dip - Regular Can 400ml
£17.99
View product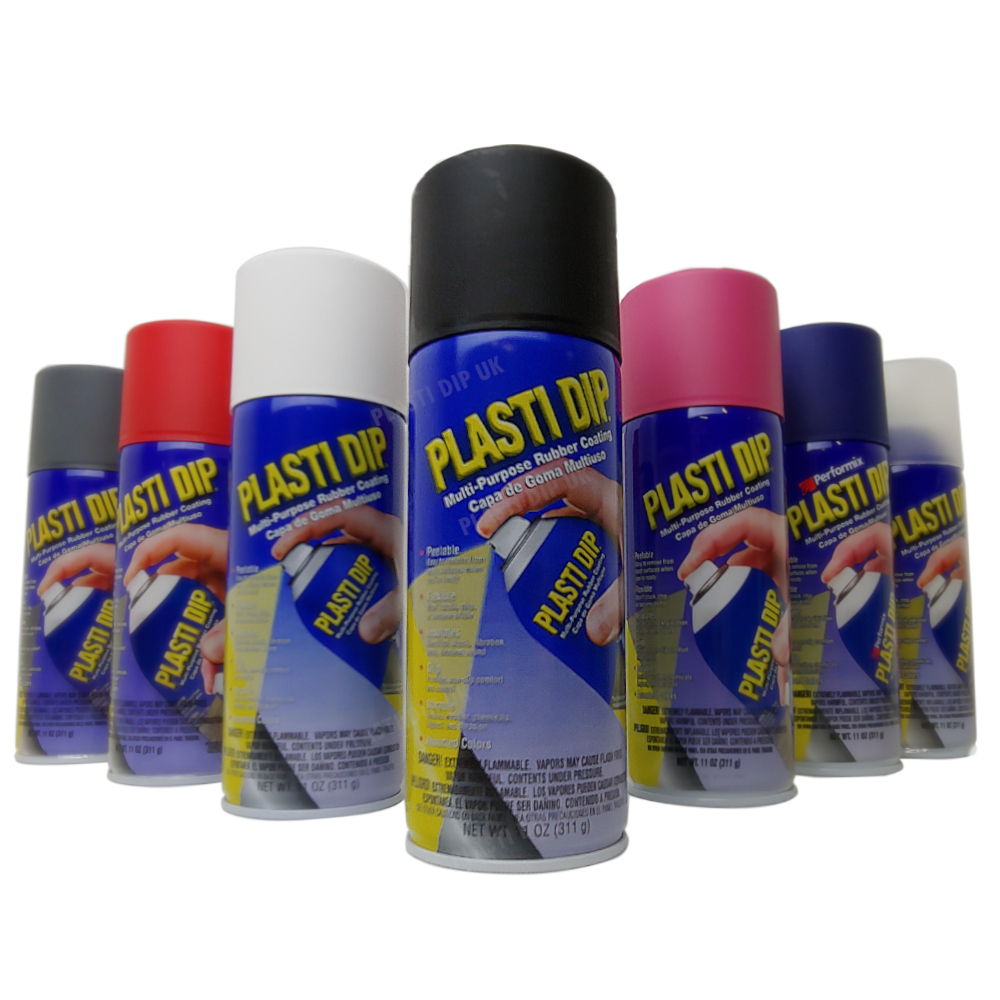 Plasti Dip - Aerosol Spray - 311g
£11.50
View product
Try our sister company's Diamond range….
If you are into jewellery making, you may be interested to know that our sister brand Pintyplus sells a range of aerosol jewellery paints, lubricants and cleaners called 'Diamond'. You can see the range here. If you want to place an order across both ranges, please feel free to call us (01730 823823) so that we can combine postage costs for you.