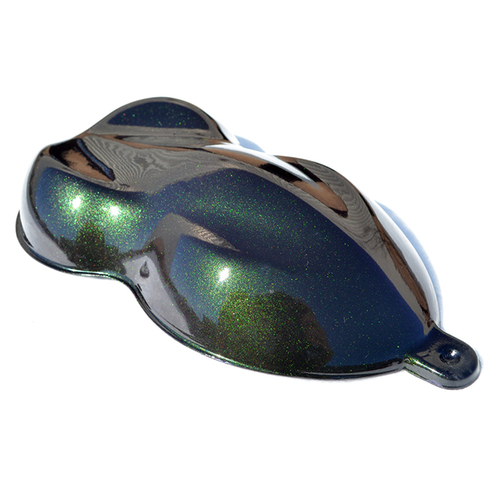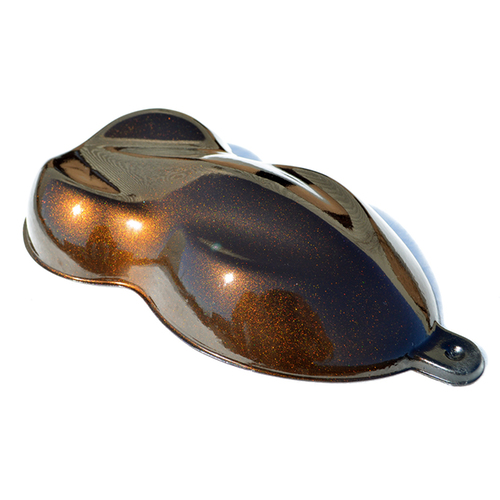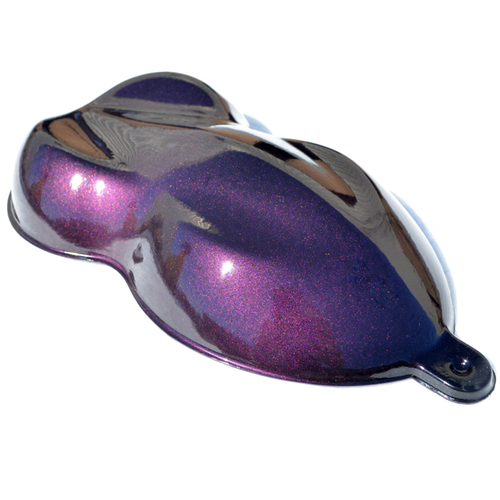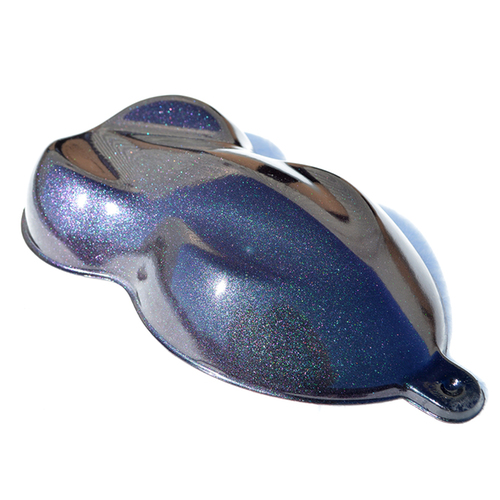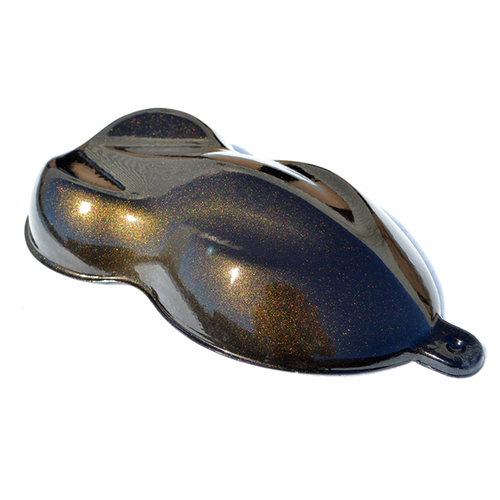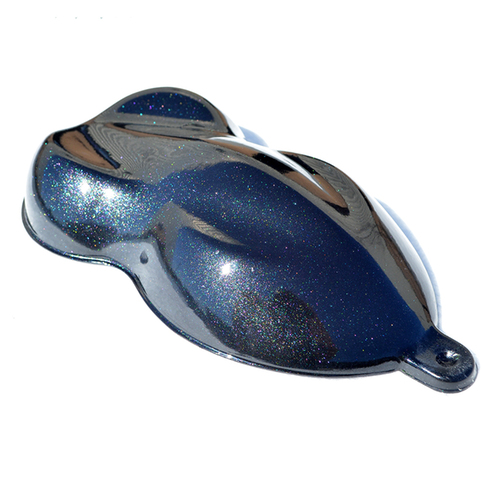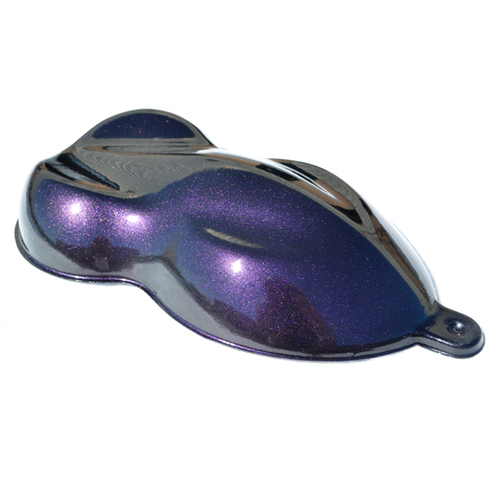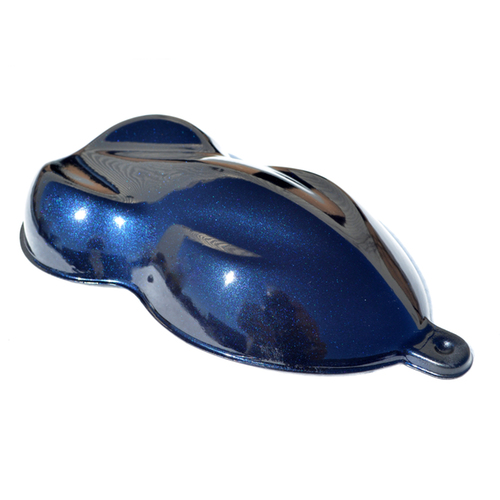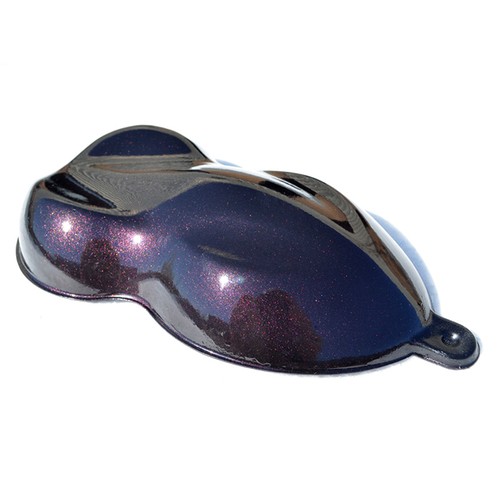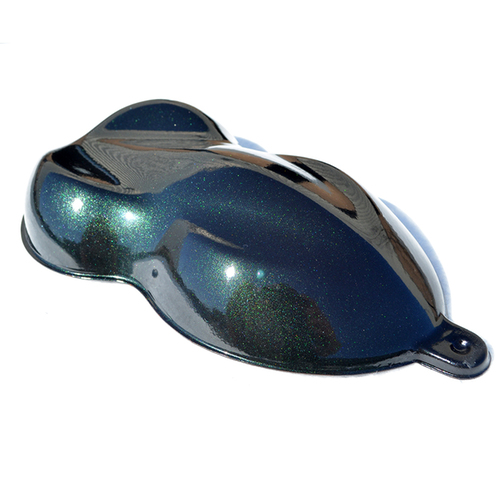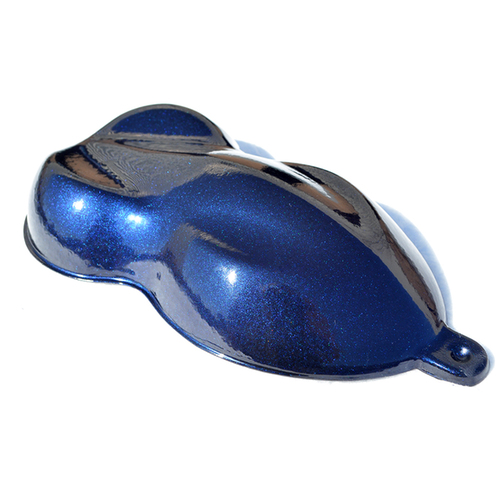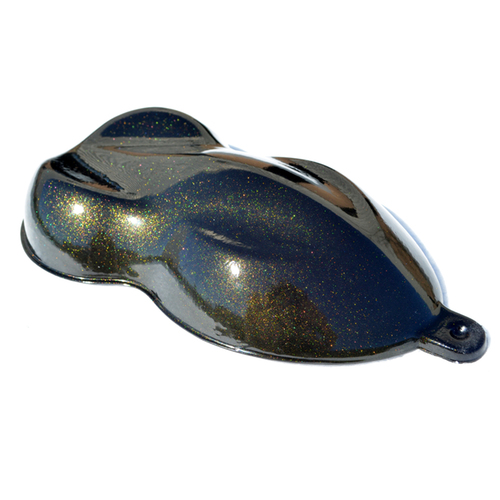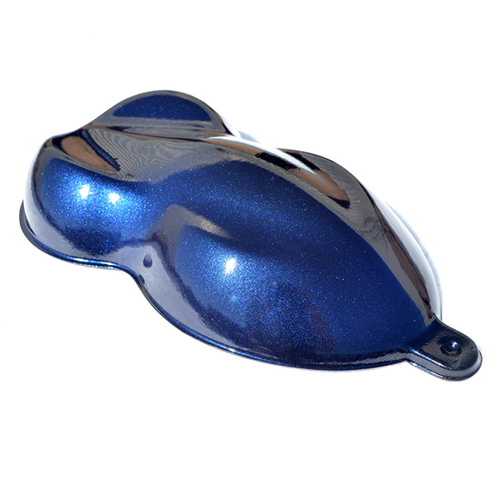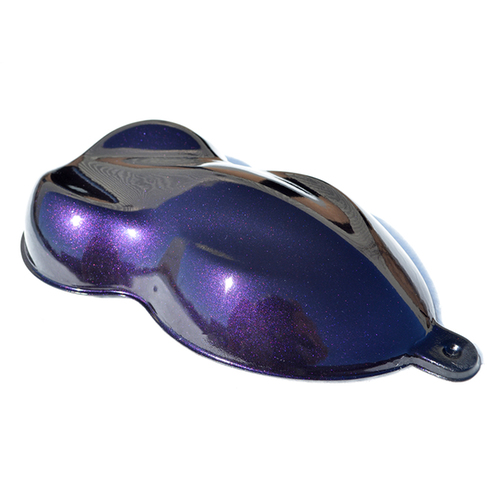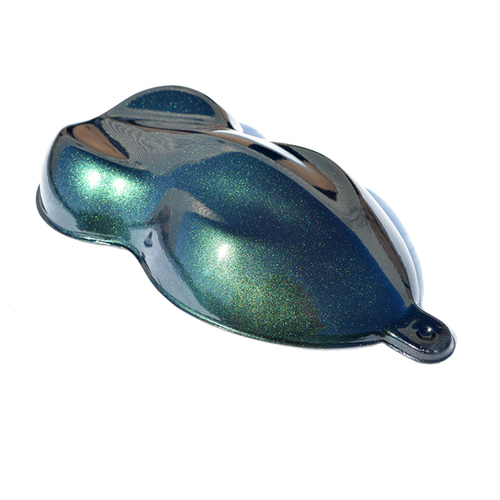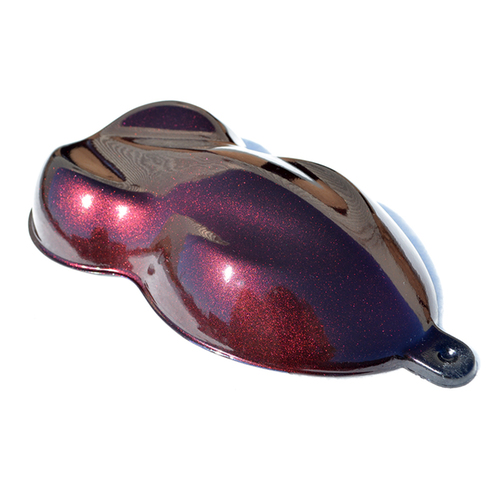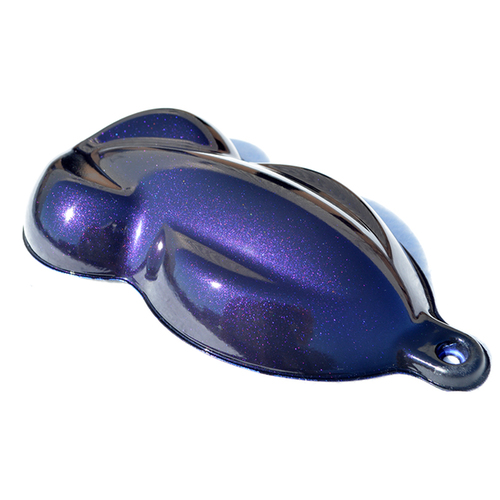 Pro FX Spectral Pigments 5 Grams
In stock — Product Code: PDL-0244
£10.20 inc. VAT
For volume orders please go to our commercial user site
All prices include VAT and UK mainland delivery
Add to Basket


Adding...
Our Pro FX Spectral Pigments add a whole new level to decorating and detailing with Plasti Dip.
In co-operation with one of the worlds premier pigment manufacturers, we offer a range of non-metallic effect pigments that are a step above common pearl additives. Our pigments are designed for consistent color, effect and long term UV stability. The colours and effects created by our pigments are based on reflection and refraction of light through the pigment structure. This gives you highlights and subtle color shifts that enhance the final look and can't be achieved with standard colors.
To achieve the best finish possible, we recommend a layered approach.

- First, apply your base color. This can be any color of Plasti Dip. Our illustrations typically show a base of black Plasti Dip but any color can be used.
- Second, apply the effect pigment layer. This is our effect pigment mixed with Clear Plasti Dip Sprayable. Our pigments allow you to subtly alter the intended finish by controlling the ratio of pigment to Plasti Dip. We recommend a low ratio of pigment to Plasti Dip, anywhere from 5g to 25g per 5 Litre.
Our Best Results have been a mix of 5 grams pigment to 5 Litres Plasti Dip.
This is much lower than recommended for other pigment brands. This allows the maximum light dispersion within the pigments and gives you the highest level of enhancement. Lower pigment levels highlight the effects and give a glossier sheen. Higher levels give you saturated color and a satin sheen.
- Third, if you want a high gloss sheen, apply a layer of Plasti Dip Glossifier. This really lets the effect pigments shine.
Keys to proper application and consistent results include proper measuring and thorough mixing, including wetting out of the pigments. Our pigments are packaged in 5 gram portions to make this easy.
For mixing and application please see our video for detailed instructions.
Our Pro FX spectral pigment's color changing, sparkle, and glitter produce an extremely broad range of colors and effects. You will be amazed by the broad pallet you can create by using existing Plasti Dip base colors and our pigments. With these Pro FX effect pigments, Standard Colors, Fluoros and Blazes look awesome. With a long lasting UV stability, fading of the base coat, including Fluoros, is minimized.
All of the examples shown were applied using Preval Aerosol Sprayers or Wagner sprayers. For experimentation and small batches, the Preval sprayers are an excellent choice while the Earlex sprayers make easy work of the big jobs.