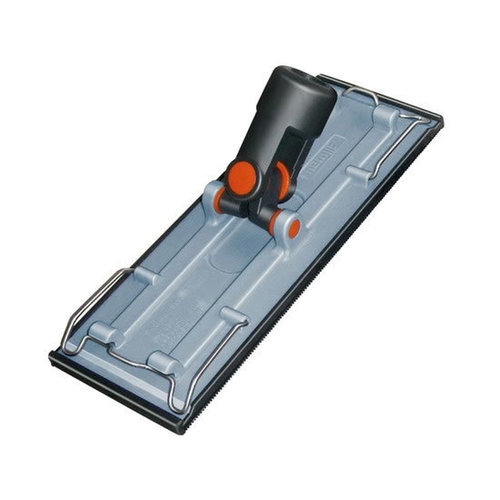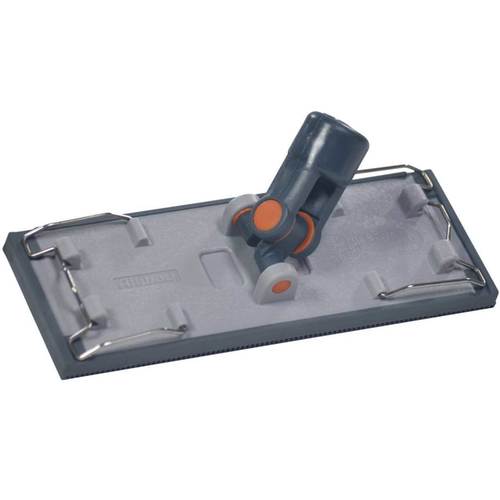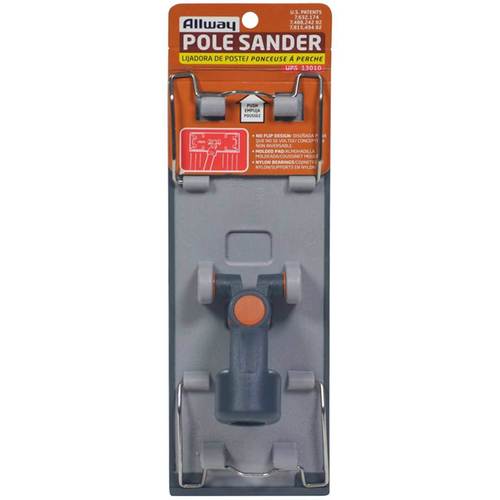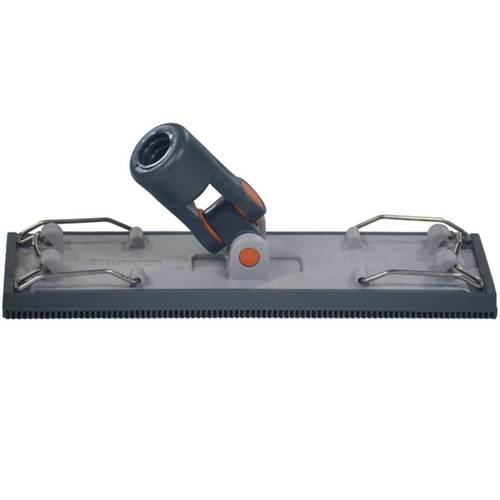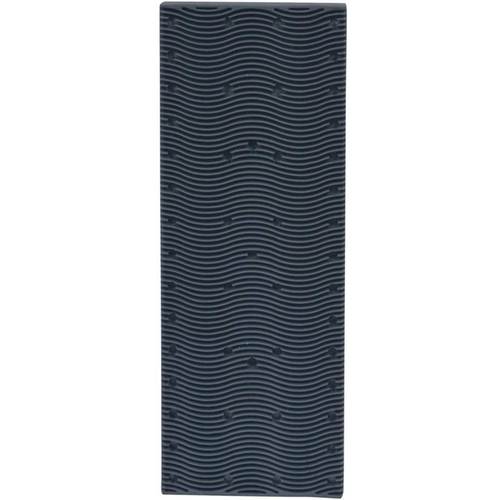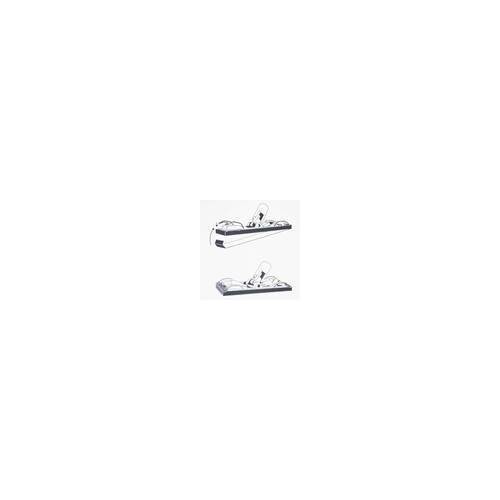 Pole Sander (UPS)
In stock — Product Code: PDL-0363
£16.95 inc. VAT
For volume orders please go to our commercial user site
All prices include VAT and UK mainland delivery
Add to Basket


Adding...
Lightweight Drywall Pole Sander
The Allway Tools Universal Pole Sander attaches to any extension pole or broomstick, giving you the extra reach to sand high walls and ceilings.
The 2 axis Nylon bearings keep the sandpaper in contact with your work surface without flipping in an unwanted direction.
The strong, lightweight, structural foam body features stainless wire retaining clips and an integral molded pad that keeps sandpaper from slipping.
Easy to use - just release the spring clips, insert a 1/2 sheet of sanding paper and reset the clips. No additional tools needed.
Details:
Structural foam design
Acme threaded socket, fits most extension poles
Integral molded sanding pad
Stainless steel clips hold sandpaper securely
Nylon bearings allow for a full range of movement