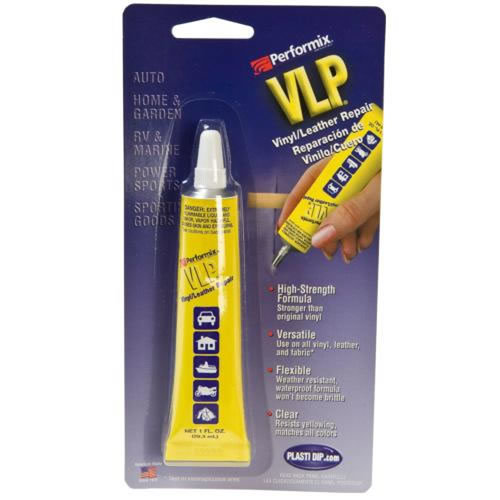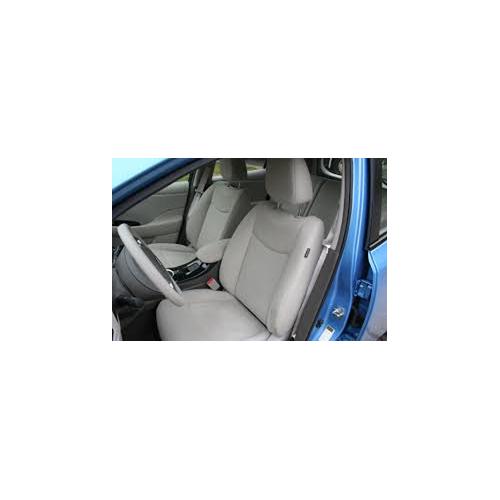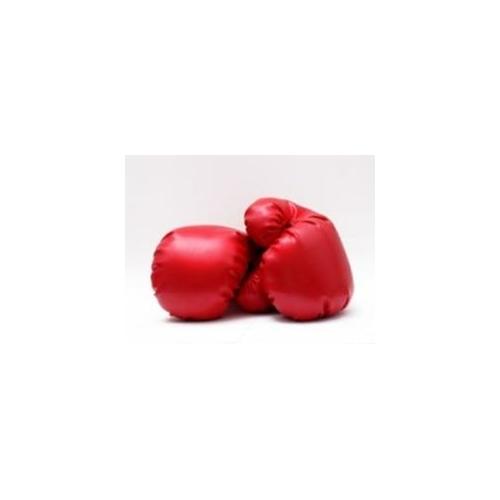 VLP Vinyl Liquid - 1 fl oz / 29ml Tube
In stock — Product Code: PDL-0005
£11.50 inc. VAT
For volume orders please go to our commercial user site
All prices include VAT and UK mainland delivery
Add to Basket


Adding...
VLP - Vinyl and Leather Repair Kit
VLP is a clear, high strength, flexible adhesive, designed to mend rips, tears and small holes on most types of flexible vinyl and leather surfaces.
VLP is supplied in an easy to use air dry formula that dries clear and blends with all coloured vinyl. VLP actually dissolves the surface of the vinyl and creates an excellent bond when completely dry. On porous fabrics, VLP creates an excellent mechanical bond, by penetrating the pores of the material.
VLP is typically used on: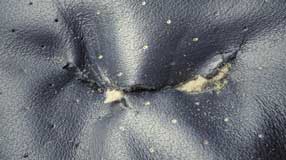 Vinyl furniture,
Awnings, tarpaulins,
Vinyl sheeting,
Luggage,
Rain wear,
Boots,
Air mattresses.
But has many other applications!
Because of its bonding and tensile strength, VLP can be applied to the reverse side of any vinyl or leather seam, where it will act as a "back up" to the stitching, to waterproof and repair.