Many of our customers are keen motorhome or caravaners who use the unique properties of Plasti Dip to help maintain their vehicles and solve some of the unique problems that occur as a result of having a holiday home on wheels. In this post we share some of the ways Plasti Dip has been used to help maintain motorhomes and caravans.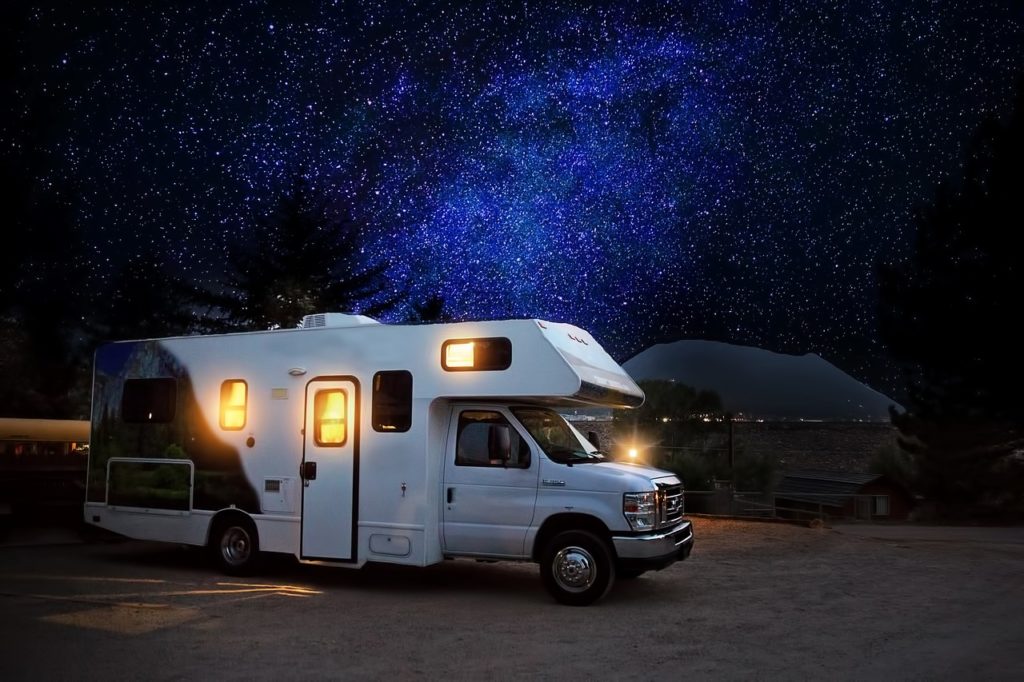 Use it for your caravan's blinds
Our customer Geoff March used Plasti Dip clear and Luxury Metal to makeover the blinds in his caravan solving two problems with one product…
"I purchased spray tins of Plasti Dip  for treating the blinds in my caravan. The first problem is that there was a distinct smell, similar to urine, coming from the front of the blinds. I used the clear spray to coat the front to hide the smell. The second problem is that small holes have been appearing in the blinds allowing light through. I used the metal spray to coat the outside of the blind. So far we are very pleased with the result, which is substantially cheaper than new blinds.
Waterproof a leaking campervan or caravan roof
If you've got a leak in your motorhome roof which you just can't fix, Plasti Dip is a customer favourite for sealing campervans and caravans….
Steve Cunningham says "Great product, I used the white Plasti Dip to over paint the cracked roof seals which were leaking on my Mercedes Sprinter campervan – it worked perfectly. Now I have discovered the product I'm sure I'll be buying for another use soon!"
Sidney Emery says: "Received my Plasti Dip, very quickly, first sealed my wife's leeky winter boots, then my campervan roof which I mixed to a white colour, its great stuff gotta get more I've a list of jobs just been waiting for Plasti Dip."
Russell Cross says: "Product is brill. I have a caravan and I had some small holes in the roof, used the product with a paint brush and painted the roof. it's perfect now and took me about two hours."
David Clover says: "I used this product on our Motorhome. We had some water leaking through a seal on the roof. The seals are no longer available so I tried this product. 100%success."
Garry Barlow says: "I have sealed my motorhome with Plastidip. The roof was leaking very badly, it sealed it in one coat, I am over the moon with Plasti Dip. I have just got an aerosol spray for touching up jobs, it covers very well too."
Allen Wilkinson chose to use HCF (Hard Coat Finish) a coating manufactured by Plasti Dip to solve his leaking roof: "I recently purchased from your company a quantity of Plastidip HCF coating, and would like to thank you for an excellent product. For a number of years, my motorhome has suffered a leaking roof which has defied all attempts to trace and repair (apparently, caravans and motorhomes are prone to this problem after some years use and such leaks have gained a reputation for being difficult to a) trace, and b) repair). Numerous attempts to effect repairs using silicone injections have been unsuccessful so, having spotted your website having Googled "plastic coatings", I ordered some white HCF and applied to the whole roof. Being of fairly low viscosity I found that it readily gravitated into the various joints between the roof and the van sides and, upon drying, formed a complete seal. The van is permanently parked outdoors and several recent prolonged periods of rain have confirmed that the "leak", where ever it was, has been effectively sealed by your product."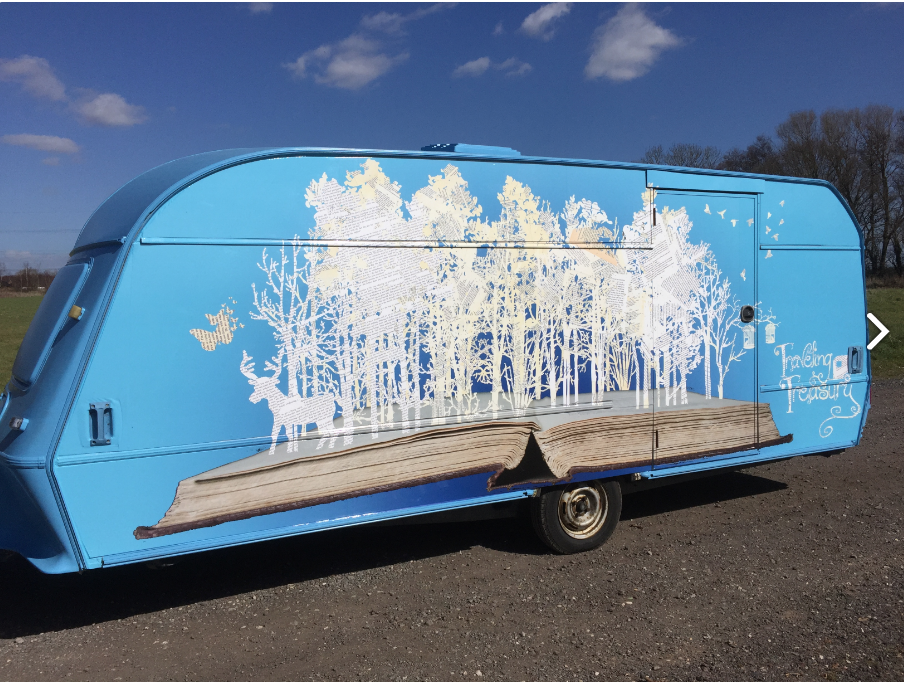 Paint the outside of a restored caravan
Nicola Richardson runs a mobile theatre and used a bespoke colour of HCF (a Plasti Dip product) to paint their caravan…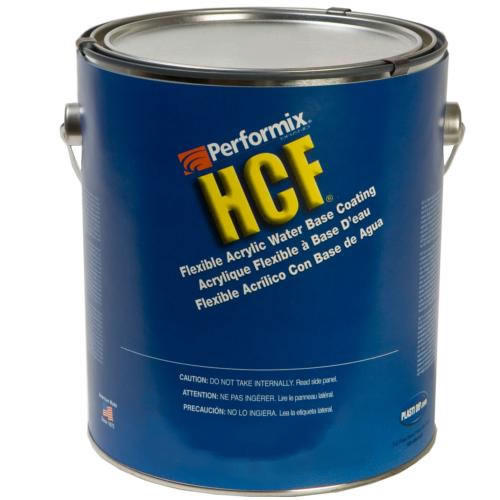 HCF - 750ml Can
£22.00
View product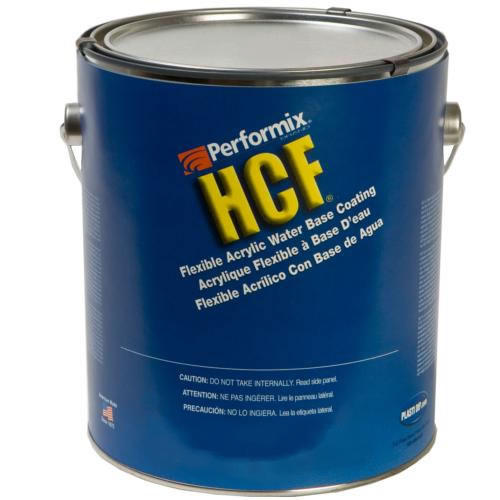 HCF - 2.5 Litre Can
£56.95
View product
"Firstly, what a helpful company!! Tech advice was very helpful and knowledgeable. Sales very friendly. We thought we would use plastidip but ended going for HCF on advice given, and it seems to be a fantastic product. The bespoke colour is just what we needed and managed to match it perfectly to the vinyl wrap we had done… So what did we use it for? We have a traveling theatre in a caravan made completely from paper and we have just given it a facelift on the outside as it hits the festival scene again this year. www.travelingtreasury.co.uk   If we convert a caravan again, we will be getting some more HCF paint!"
Repair the backs of your motorhome's carpets
Mr B R Backhouse restored his motorhome's carpets with a quick application of Plasti Dip…
"An exceptional product. The backing to the bound, removable carpets fitted to our not very old motorhome, were breaking up, leaving a gritty, sandy deposit underneath. I diluted Plastidip by 30 – 50% and applied two coats to the underside of what is a sizeable area of carpet, in the open air. When fully dry and most of the solvent smell gone (which took about 48 hours) the previously crumbling carpet was now completely stable and the firmness restored. A little shrinkage did occur but I was able to correct that by stretching the carpet with a little force so that it fitted back on the poppers and after a short while the wrinkles disappeared. I could not be more delighted with the final result and commend it to others with a similar problem."
Use Plasti Dip to repair the floor in a caravan
Philip Allenby repaired his bathroom floor…
"I have managed to successfully repair my cracked caravan bathroom floor using the Plasti Dip spray. The flexible and waterproof properties of the spray are ideal for this. The delivery of the product was also extremely fast. Thanks!"
Recoat the racks in your caravan fridge
Derrick Hale says: "I recently ordered one can of Plati Dip late in the afternoon and it was delivered first thing the following day – excellent. I used it to refurbish the shelves in my caravan fridge."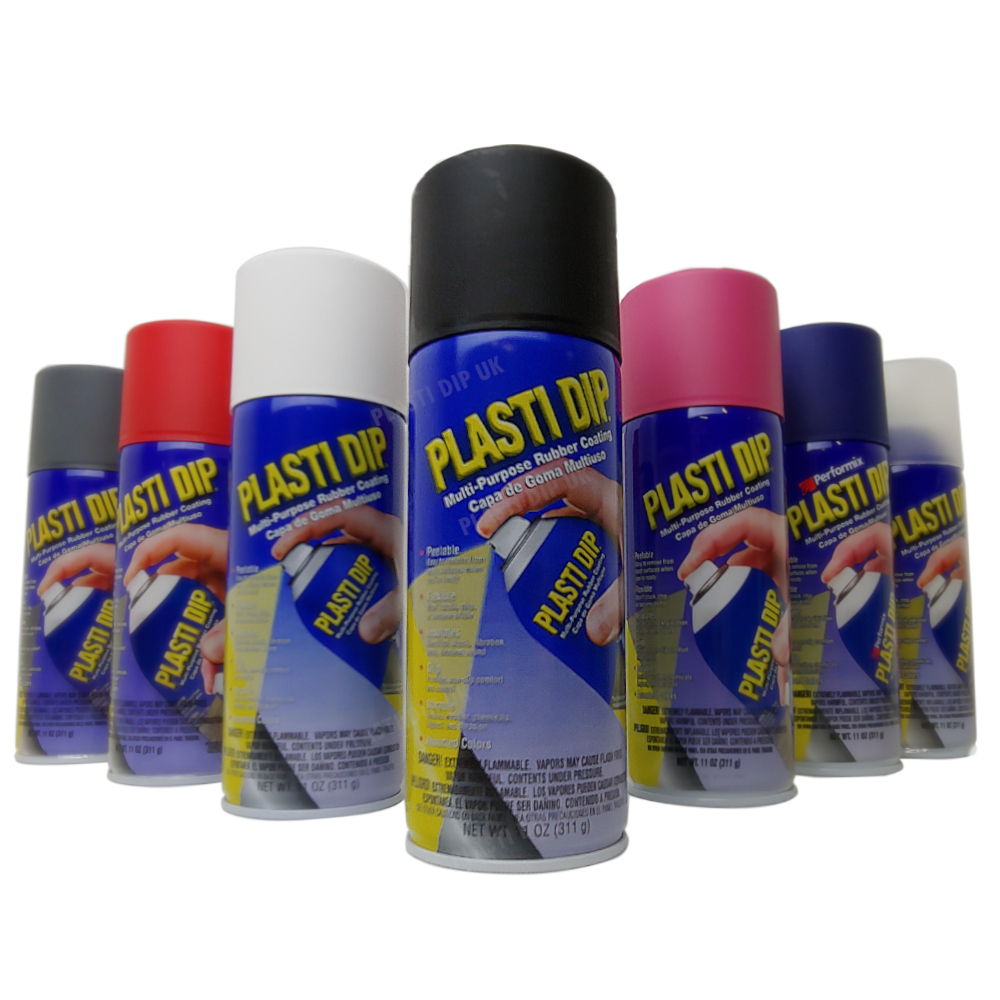 Plasti Dip - Aerosol Spray - 311g
£11.50
View product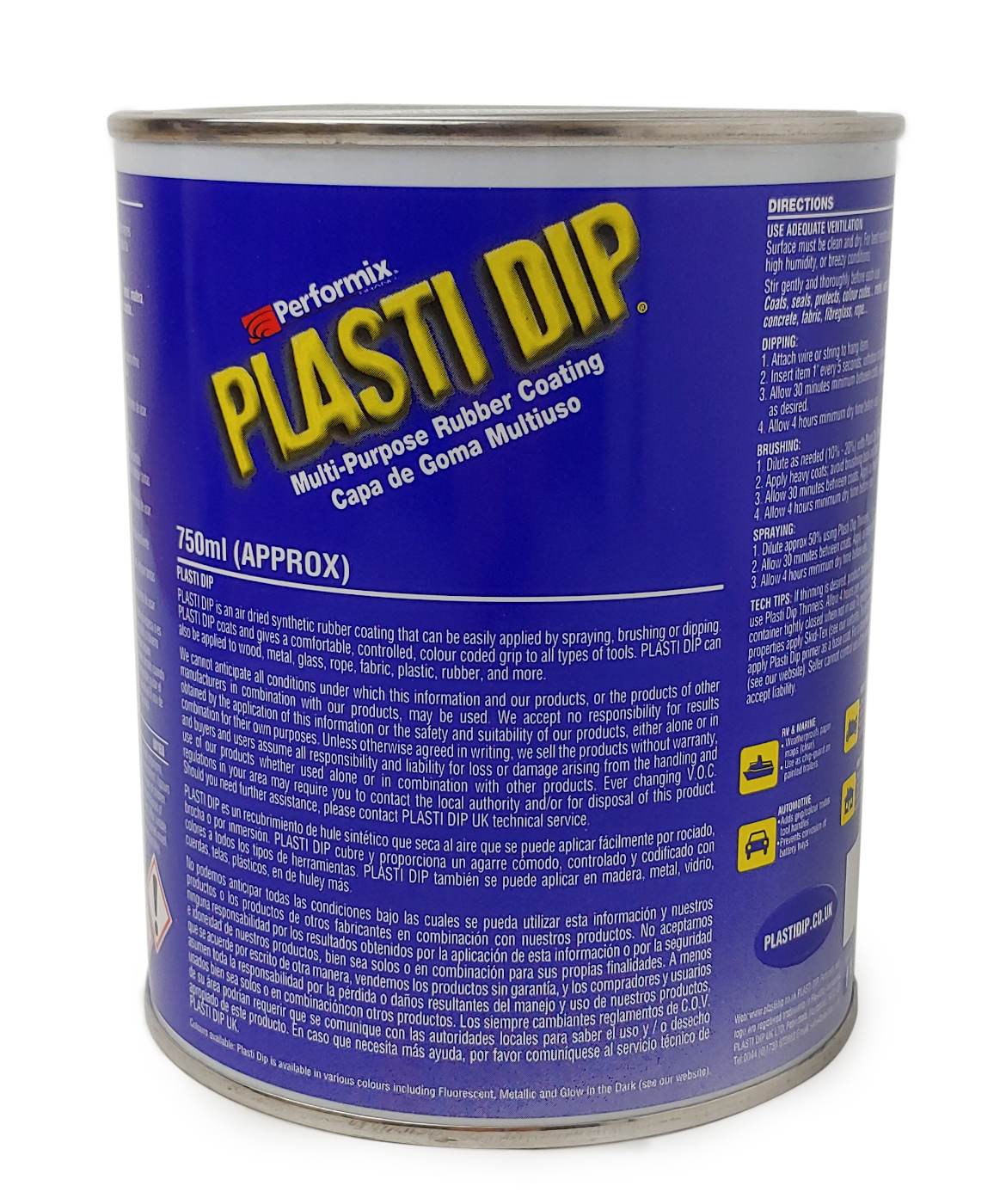 Plasti Dip - 750ml Can
£24.99
View product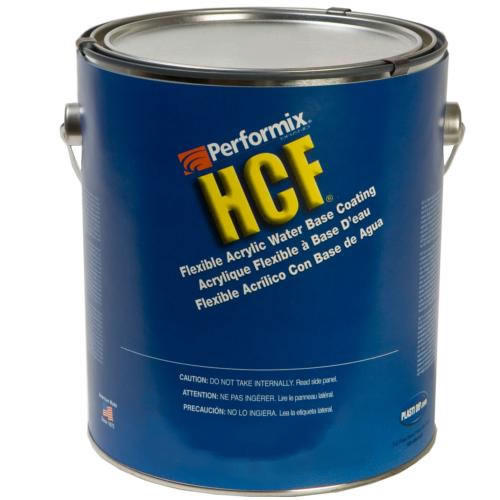 HCF - 750ml Can
£22.00
View product
Repair an RV awning
DAVID ROBSON says: "I used this to "repair" an A&E awning on an American RV. The awning was one of the plastic-coated fabric variety, and the plastic coating had started to flake off of the topside of the awning, along the joint with the motorhome roof. The Plasti Dip appears to have 'stopped the rot'. I removed all the loose and flaking cover and thinned the paint by around 15% using the recommended thinners. This allowed me to give the resulting 'bare patch' (about 18 square feet), 4 coats, using 2.5 litres of the product. The awning is now totally resealed and weatherproof. Unfortunately, the opacity of the Plasti Dip is not quite the same as the original coating, which means the repair can be seen when looking up from underneath against a light sky. Still it was a lot cheaper than replacing the awning, or indeed the fabric, as the whole awning is about 18′ x 8″