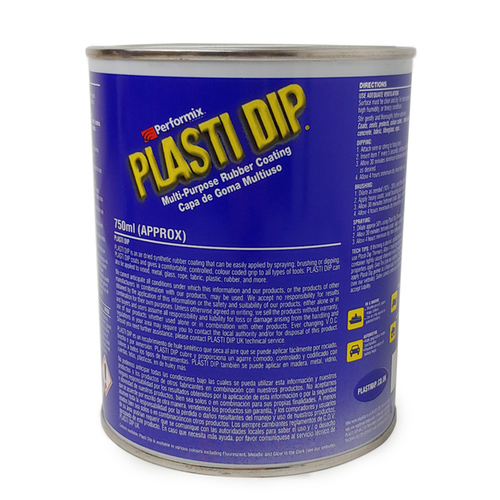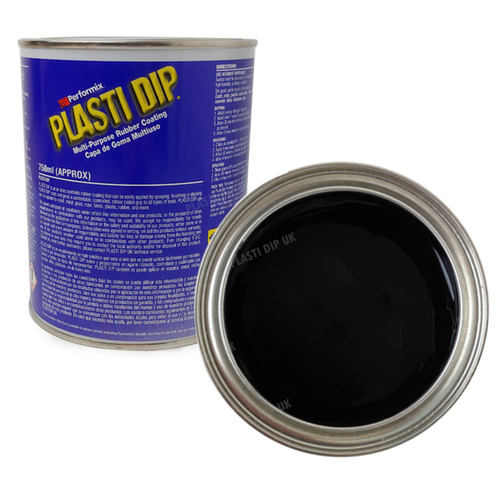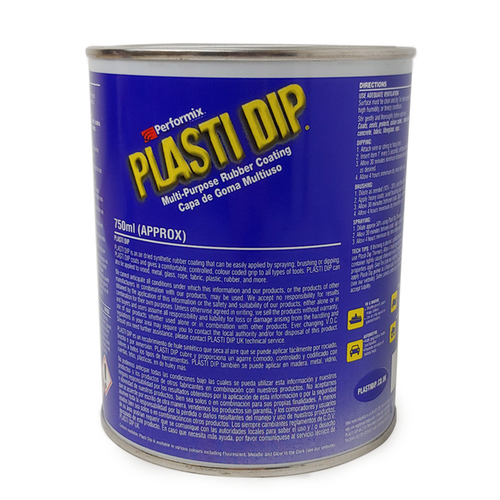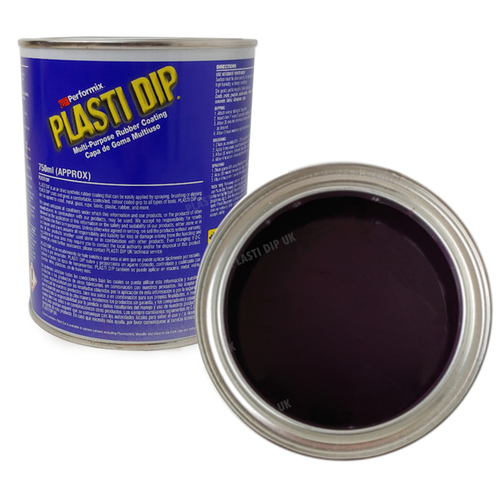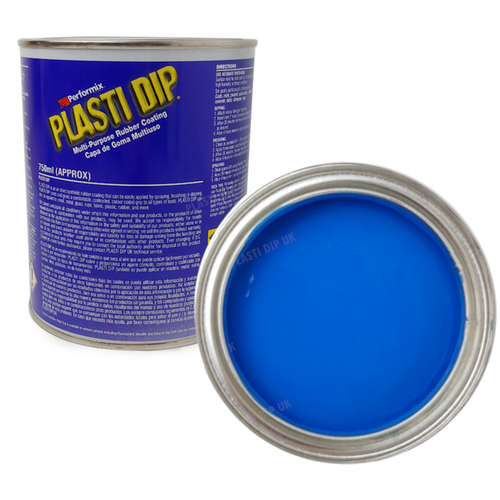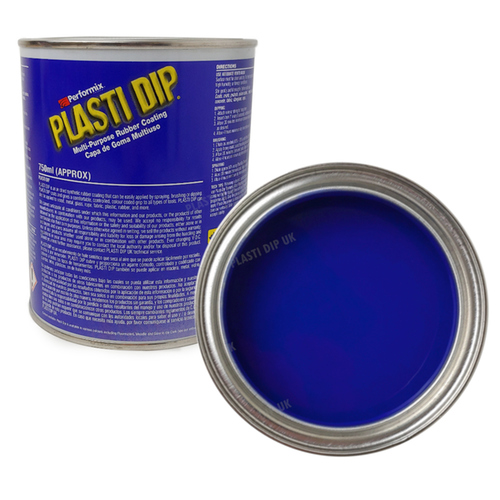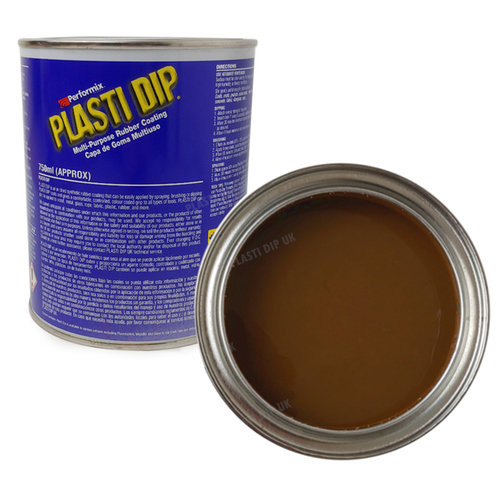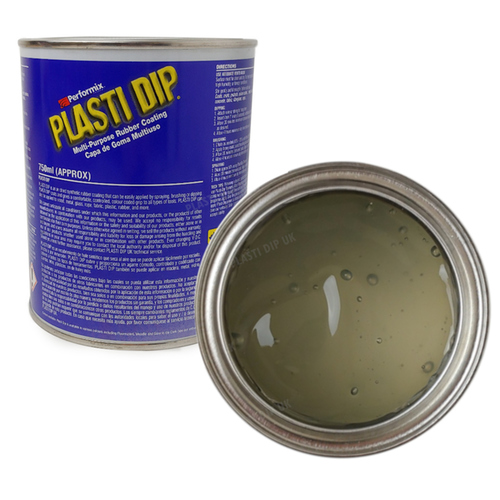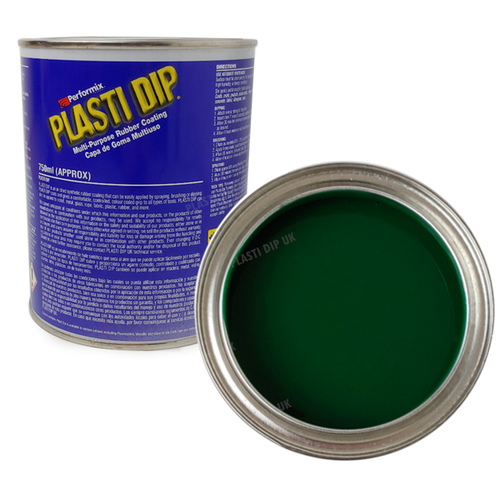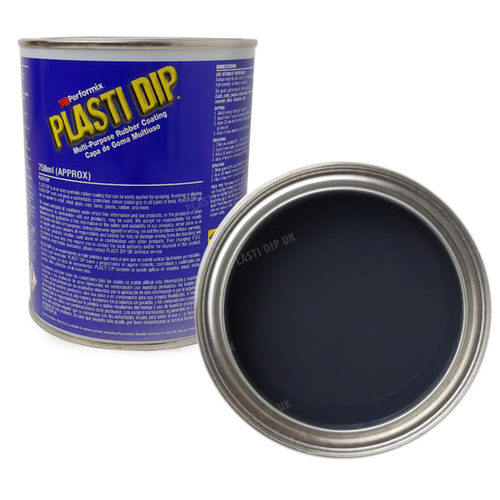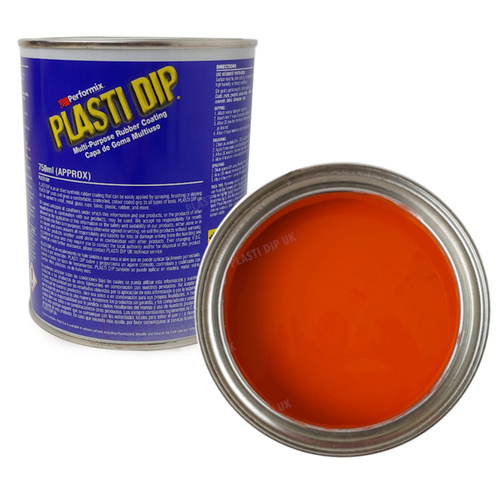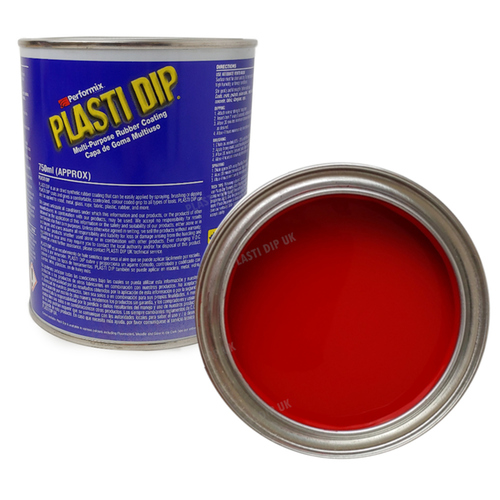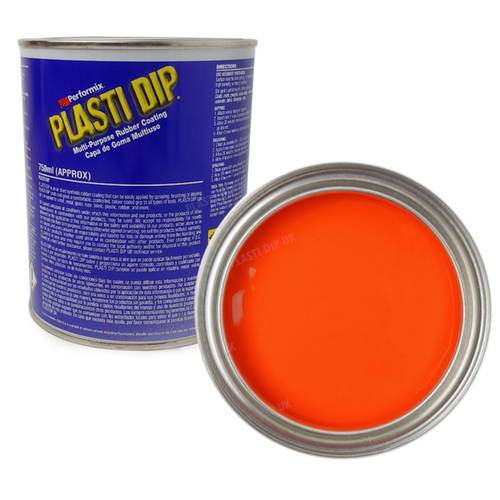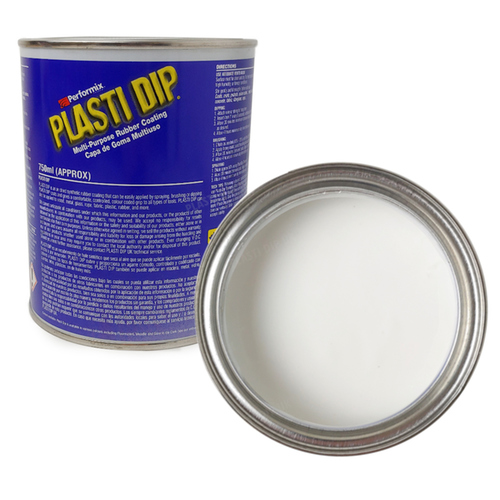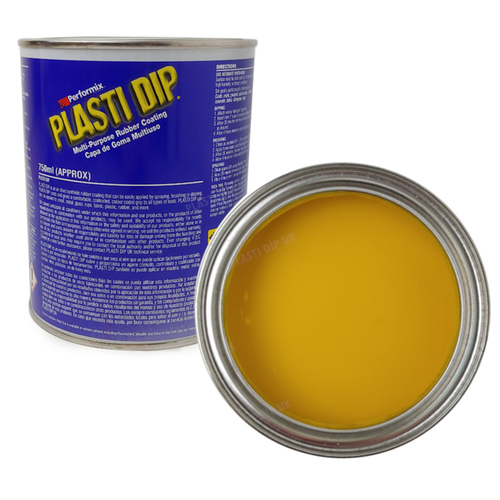 Plasti Dip - 750ml Can
In stock — Product Code: PDL-0007
£28.99 inc. VAT
For volume orders please go to our commercial user site
All prices include VAT and UK mainland delivery
Add to Basket


Adding...
-Please see preparation and application guidelines under resources in the page footer-
Plasti Dip is an air dried flexible liquid matt coating for use on virtually anything!
Plasti Dip resists alkaline, acids, salts, moisture, abrasion and most chemicals. It is an insulating dielectric coating. It will not crack, chip or peel and will remain flexible even under severe conditions (-34ºc to +93ºc).
Plasti Dip can be dipped, brush coated and sprayed (spraying requires the use of thinners (up to 50%, upto 10% for top coats (Enhancers). Add more layers for greater protection and grip.
WOOD: Seals and protects from weathering, and prevents splitting.
METAL: Reduces vibration, deadens sound, and prevents corrosion.
GLASS: Shatter proofs glass objects (available in clear).
Also... PLASTIC, RUBBER, FIBREGLASS and CONCRETE SURFACES!
NOTE: Surfaces that are non-absorbent such as metals should be primed using our recommended Primers, which are available in Clear and Grey. However, if you wish to remove the coating later do NOT use a primer (such as on a vehicle).
Customer Reviews
Simon Wood
"I have been in the decorating trade for over 25 years and have never come across a paint so versatile as Plasti Dip with exceptional adhesion. Nothing but praise for this extraordinary product."
Paula Butterworth
"Plasti Dip is so easy to work with, even on the smallest of details. Love it! It is exactly what I needed."
Elaine Wootten
"Plasti Dip product brilliant, soooo many uses. delivery and ordering great and quick. Thanks, I will use you again and definitely pass your details on."
Daniel
"What a product. the uses are endless. I have got so much more to do with this stuff."
Matthew Baugh
"Fantastic product, exceeded my expectations and was worth every penny I spent on it."
Read more customer reviews on our feedback page
Have you seen our latest range of products from the US?