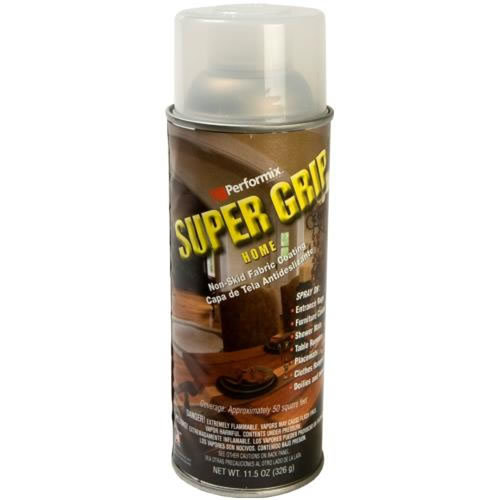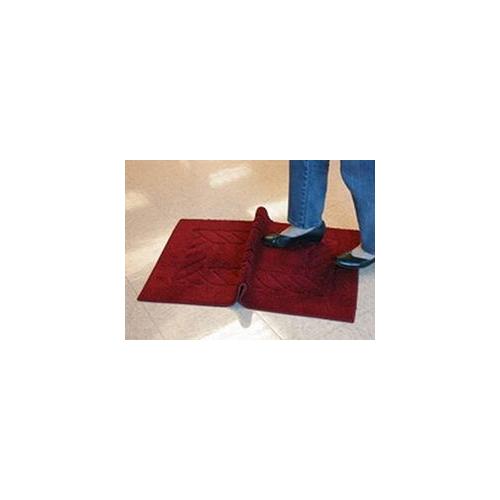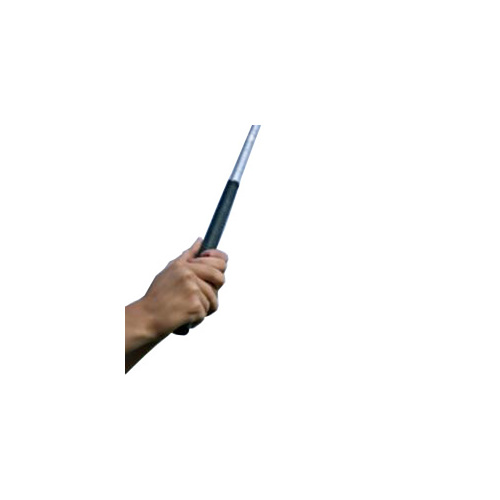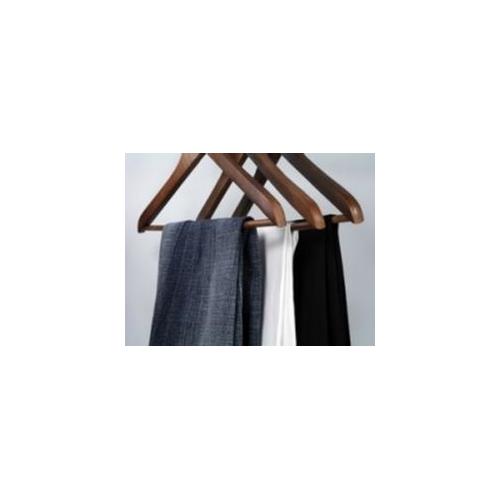 Super Grip - Aerosol Spray - 326g
Out of stock — Product Code: PDL-0002
£16.75 inc. VAT
For volume orders please go to our commercial user site
All prices include VAT and UK mainland delivery
Out of Stock
Notify me when available
Super Grip is a clear non-slip spray which stops slipping fast and permanently!
Super Grip aerosol clear spray creates a synthetic rubber coating that bonds to most types of fabrics. Super Grip® will prevent skidding on slippery surfaces.
Super Grip is similar to a rubber cement that can stop skidding to throws, bath mats and slip covers. Use on arm chairs covers, placemats, tablecloths, clothes hangers, athletic grips etc, in fact there are hundreds of uses for Super Grip® around the house, garage or even outdoors.
Use on wood, tile and carpet!
Read more about the uses for Super Grip in this blog post
Customer Reviews
Len Felton: "Exactly what was needed to stop rugs slipping on tiled bathroom floor, would recommend"
Adrienne Gibson: "Very good product, would recommend it - did rugs and a dogs bed!"
See more customer reviews on our feedback page