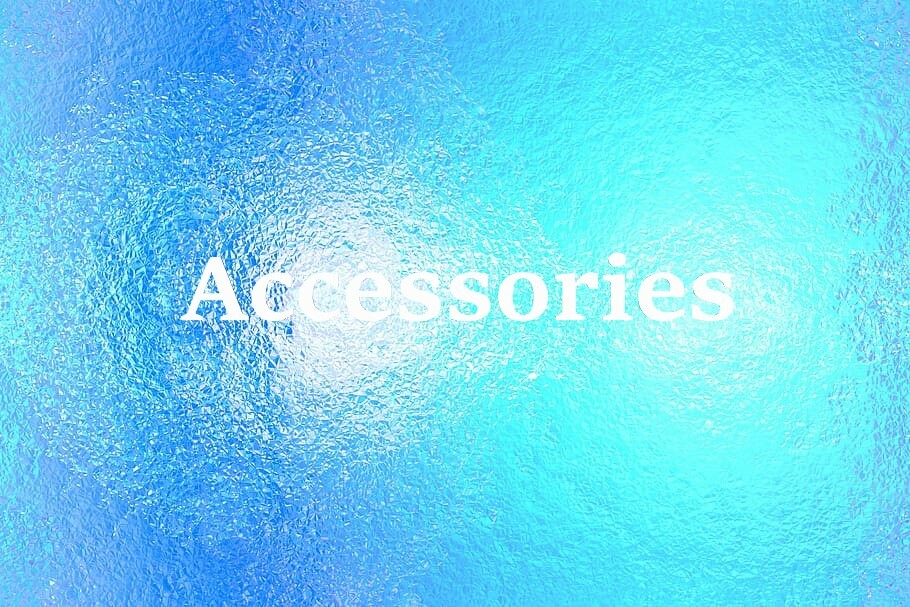 Accessories
Convert your standard solvant based paints into an Aerosol for quick and efficent application with our PreVal Range.
See our handy universal can gun trigger to convert your aerosol can into an easy to use applicator. Ideal for large jobs or people with joint pain/ arthritis in their hands as makes using a conventional aerosol much easier.
Please see our full range of accessories below to help you in your project, from storage solutions to Personal Protective equipment (PPE).