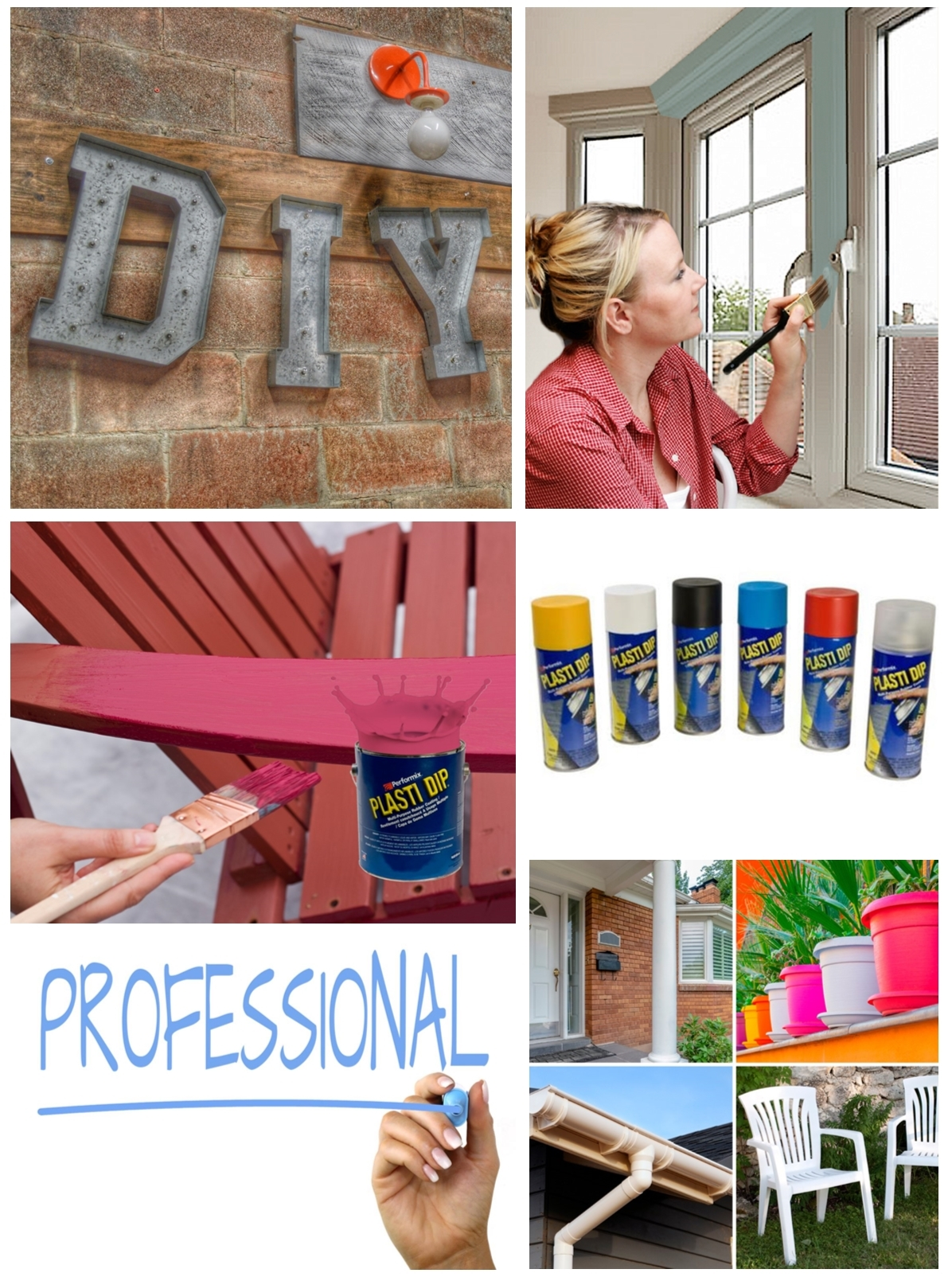 Projects
Flexible coatings for decorating and general maintenance on a variety of surfaces from Wood, Metal, Plastic, Fiberglass, Stone, Concrete, Rubber, Glass, Ropes and Fabrics to UPVC windows and doors.
Ideal for weather and waterproofing, including fabrics, tents, awnings and outdoor equipment.
Leather and Vinyl repairs, including dishwasher racks, pool linings (even under water!) bouncy castles and more!.
Unique electrical insulation coatings including electrical wire connections, PC boards, Instruments, waterproofing electrical components.
Anti Slip and Warm to the touch coatings.
Bespoke colour service.
Plasti Dip products are used in a huge range of different applications around the home, office or garden.
Please feel free to contact our team for any help and advice, whatever your project!
https://www.plastidip.co.uk/contact-us/