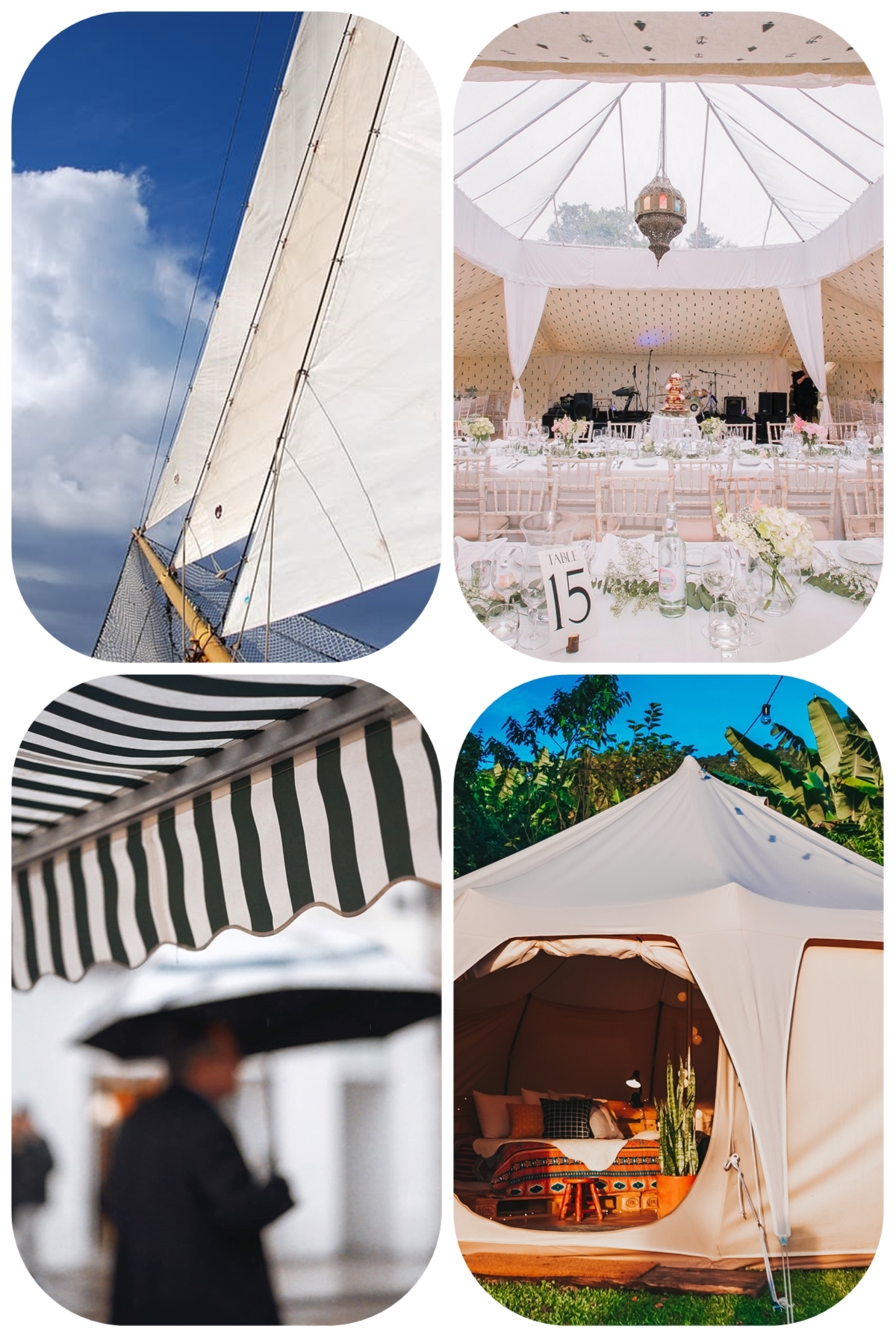 Waterproofing
PLASTISEAM is a tough, clear, flexible resin system that is excellent for sealing out moisture in pin holes in sewn seams.
Typically used on nylon, canvas and other fabrics used in making backpacks, tents, awnings, tarpaulins and marquess, outdoor clothing, sails, etc.
PLASTISEAM is second to none in performance and will last far longer than any other seam sealer on the market.
PLASTI DIP resists moisture, acids, weathering and makes an excellent waterproofing coating for many different substrates.
Including fabrics, canvas, nylon, sealing electrical circuits from moisture ingression,plus many other areas where water and moisture is a problem!