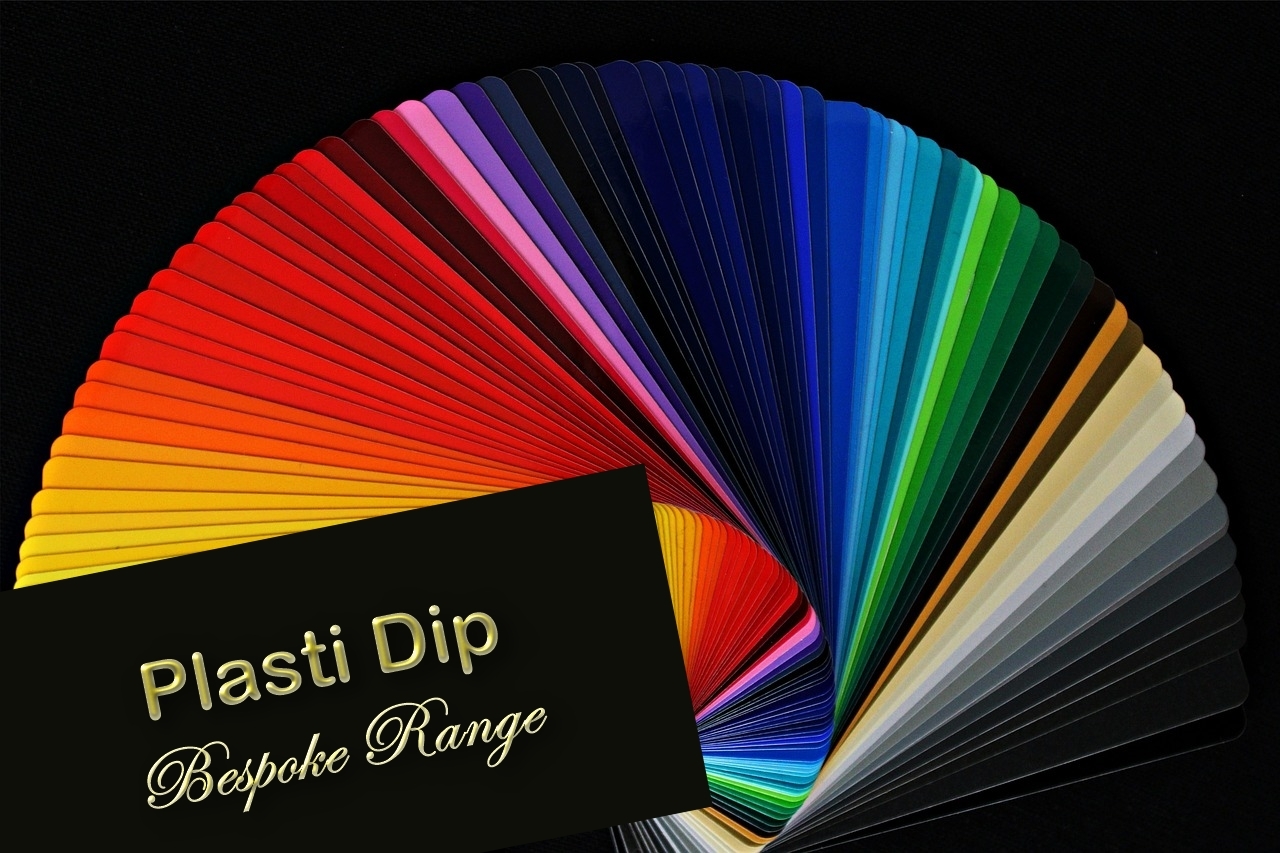 Bespoke & Custom Colours
Plasti Dip & HCF – You Choose your Colour.
Got a colour in mind, but it's not in our standard Plasti Dip range? No problem -
We can mix your colour for you.
Simply provide a colour sample or "RAL classic" Range or "BS" code.
We offer 5 litre tins and 400ml Aerosol cans.
Each tin and aerosol contains our top quality Plasti Dip product.
Or try creating your own colour with our Plasti dip "create your colour" kit.
Also see our range of specialst FX pigments for a really creative and dramatic finish or our range of tints.