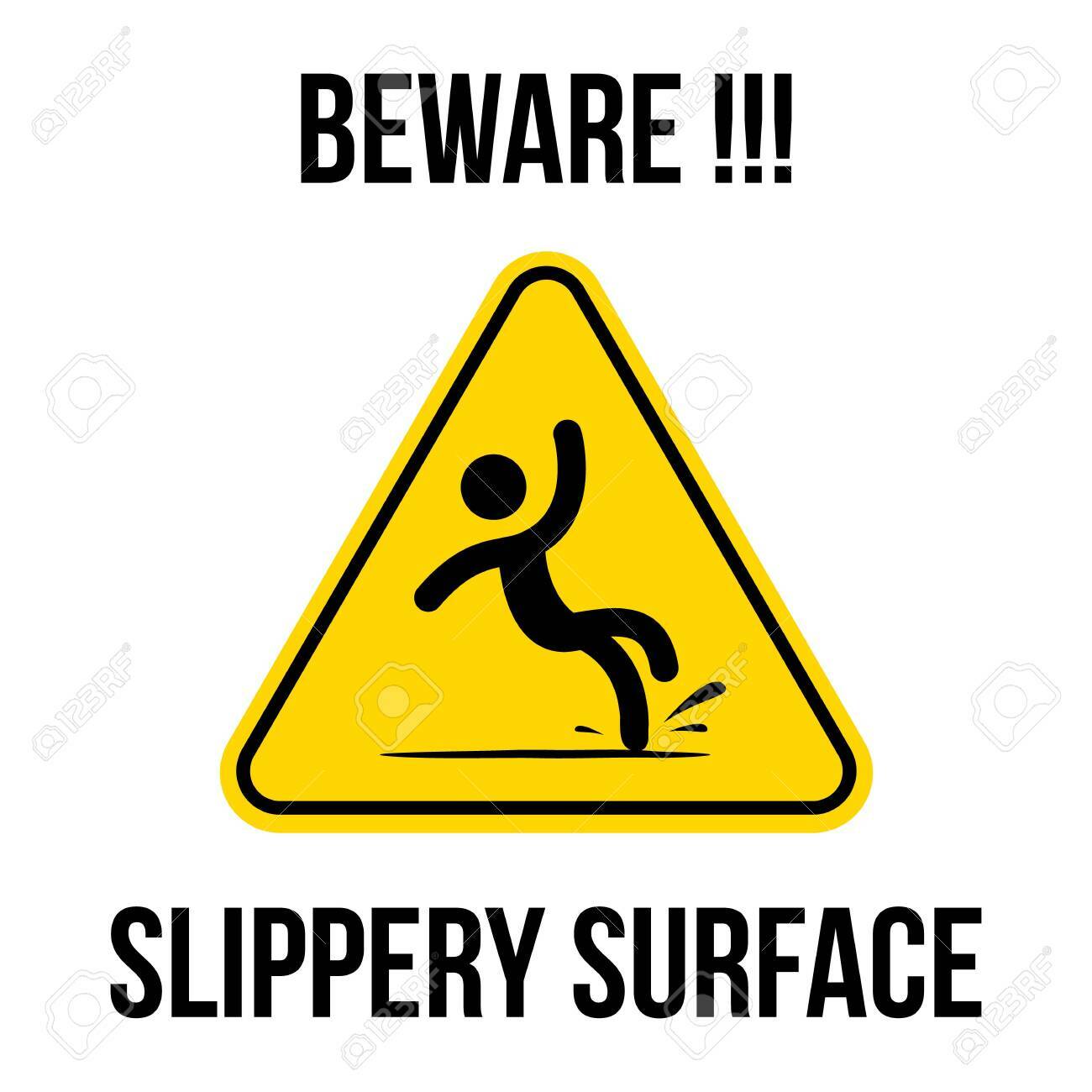 Non-Slip
Our Anti slip products for use in Plasti Dip or HCF have a wide range of applications for providing additional anti slip surfaces in industrial and commercial properties, both inside or out.
Our handy Super Grip aerosol clear spray creates a synthetic rubber coating that bonds to most types of fabrics.
Super Grip® will prevent skidding on slippery surfaces.