Did you know you can use Plasti Dip to make the soles of crochet slippers non-slip?
Plasti Dip has always been a popular purchase for crafters, but for crocheters, in particular, it has solved a problem which has plagued the production of homemade slippers for a while.
There are actually a couple of choices of product to solve the problem and make the soles of slippers non-slip. You can either use Super Grip which is a non-slip clear spray (manufactured by Plasti Dip parent company Performix) which can be sprayed directly on to the sole of the slippers (it can also be used on the reverse of rugs and tablemats to make them non-slip too)
Or you can use Plasti Dip itself which comes both in an aerosol or in a range of tin sizes and in a range of colours, including transparent.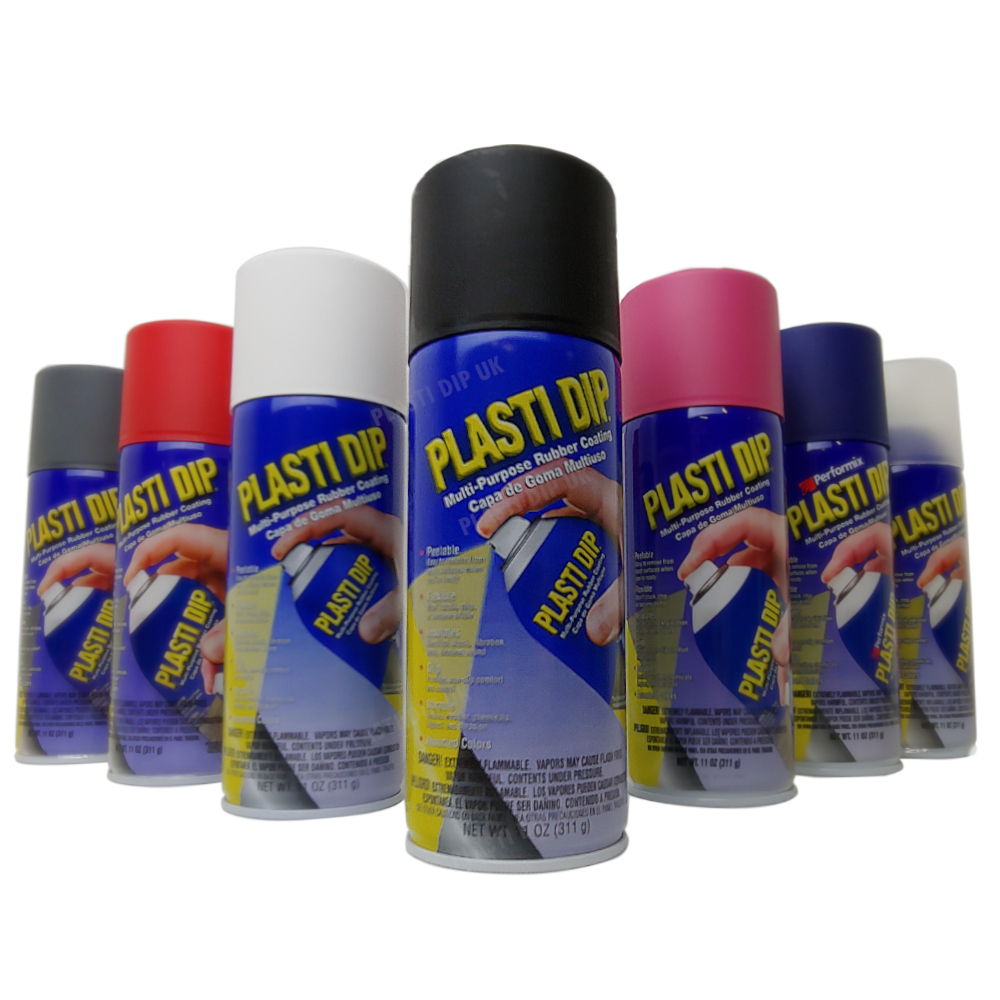 Plasti Dip - Aerosol Spray - 311g
£11.50
View product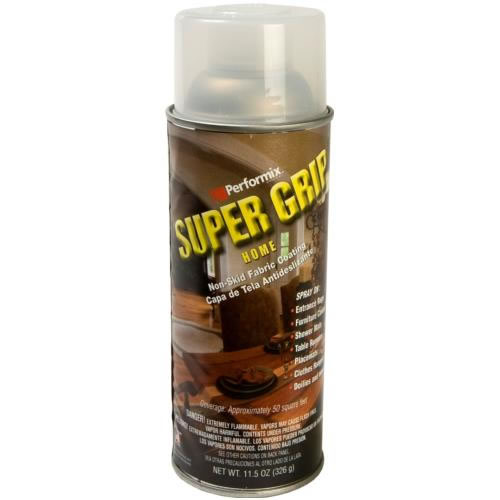 Super Grip - Aerosol Spray - 326g
£16.75
View product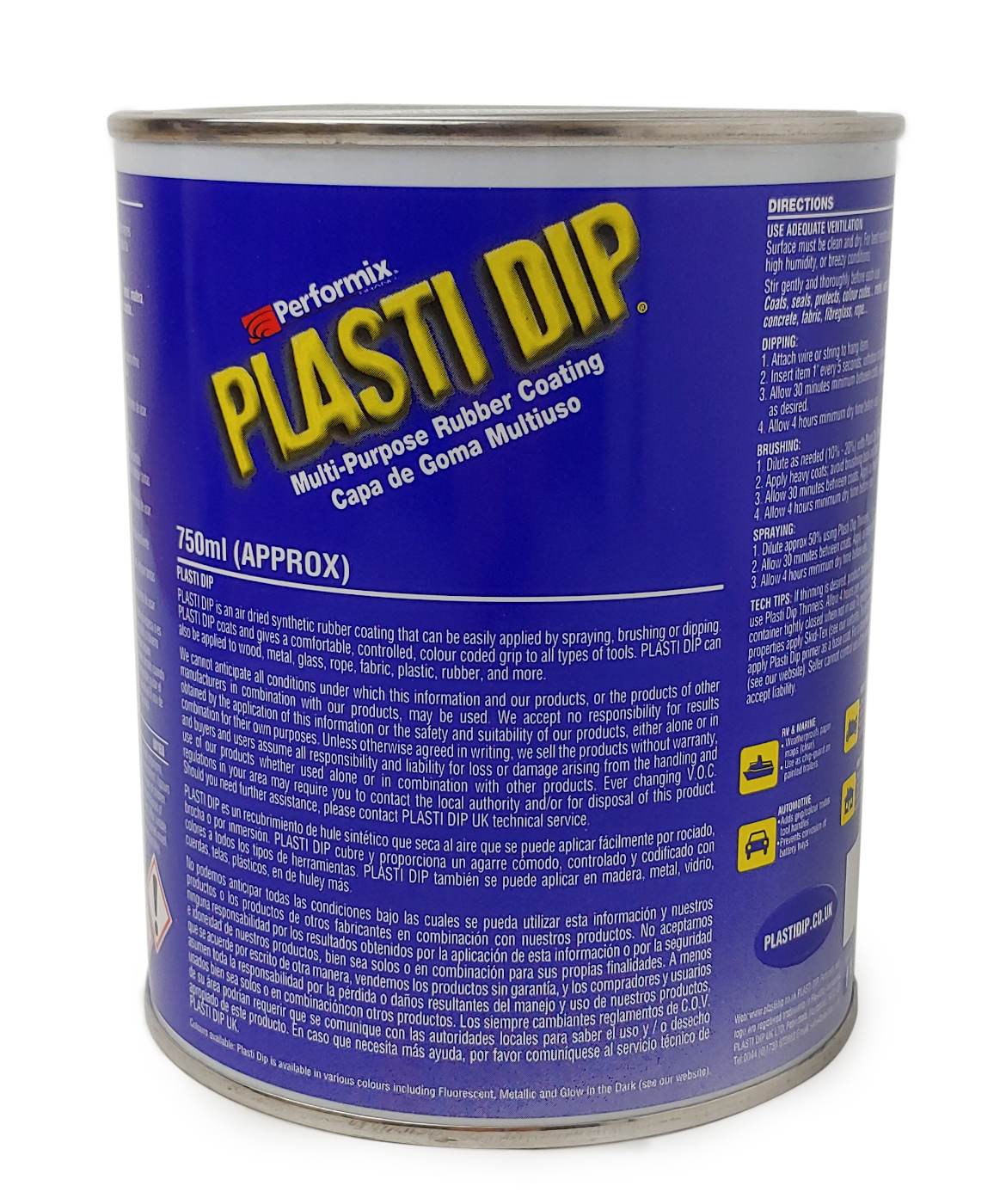 Plasti Dip - 750ml Can
£24.99
View product
If you choose an aerosol all you need to do is spray it on and cover the base of the slippers, but if you choose a tin you can use a wooden skewer to dip in it and draw lines or a grid across the bottom of the slippers, as shown in this photo provided by our customer Fiona Cockburn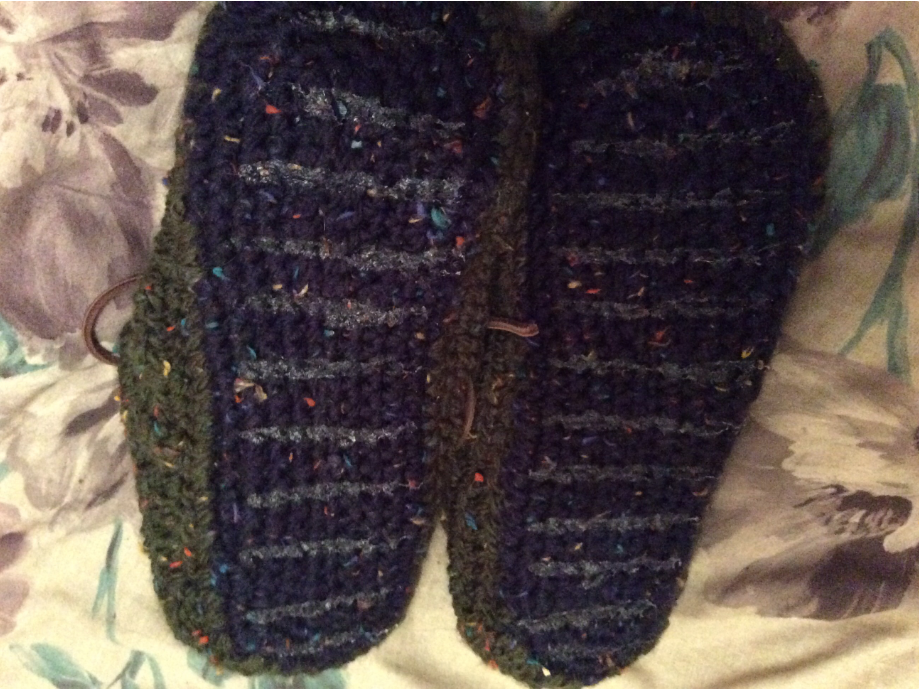 Customer Reviews
Fiona says: "Crochet slippers for mum and dad and used this product to add grips to the soles. Dipped in a wooden skewer and made ridges along the bottom. Great product and certainly did the job"
E says : "Did the job very well – making knitted slippers non-slip and durable. Very easy to use."
JMS says: "Was looking for something that could be put onto the bottom of my elderly mothers', leather-soled house slippers, to stop them being slippery on carpets. Adding rubber soles proved ineffective, still slippery, so tried your product (Plasti Dip Flex), which appears to have done the trick."
If you'd like to know more you can see the process in detail in this youtube video below. You'll see the video maker recommends using a card sole cut out (using something like cereal box card) to stop Plasti Dip coating the inside of the shoe, but this also helps to keep the slipper shape. As is explained in the video it is important that you apply Plasti Dip in a well-ventilated area.
Have you found any other unusual uses for Plasti Dip products? If so we'd love to hear from you. Just drop us an email at social@plastidip.co.uk.